It's been said that God's grace is enough. But what if it's not? What if you've done everything you're supposed to do and still don't feel fulfilled? Maybe it's time for you to start looking for other answers. In this blog post, we will explore some of the options available to you when God's grace is no longer fulfilling. Don't give up on your faith quite yet – there are many things left for you to discover!
What to do When God's Grace is No Longer Fulfilling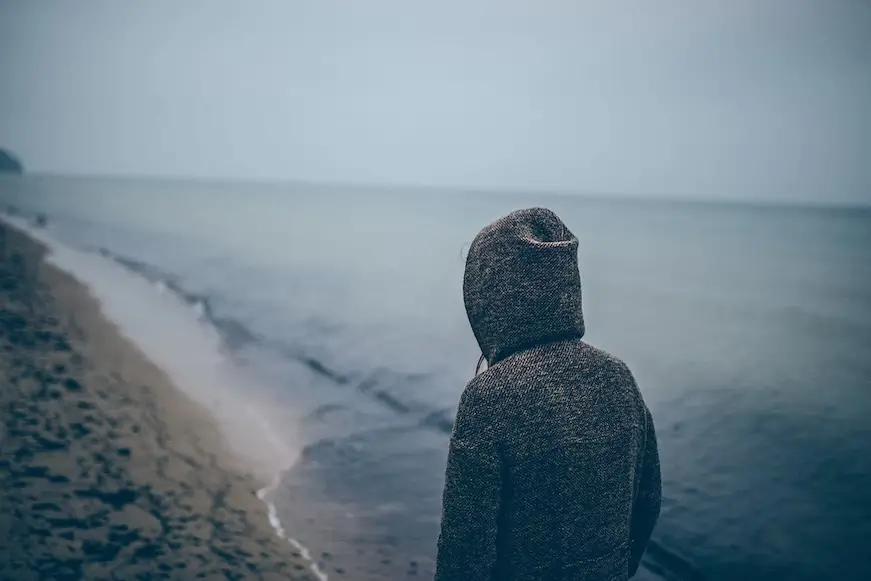 One of the first things you can do when God's grace is no longer fulfilling is to take a step back and reassess your relationship with Him. It's possible that you've become too comfortable in your faith and have stopped growing as a result. If this is the case, it's time to start seeking out new ways to connect with God. Try attending a different church, reading different spiritual books, or even taking a trip to a holy site. By doing this, you can begin to reignite your relationship with the Divine and find new ways to connect with Him.
If you're still feeling lost after taking some time to reassess your relationship with God, it may be time to consider other options. One of these is to explore different religions or spiritual practices. There are many paths to God, and each one has something unique to offer. By exploring different traditions, you can expand your understanding of the Divine and find new ways to connect with Him. Who knows – you may even find a new path that is more fulfilling than the one you're currently on!
No matter what you decide to do, remember that there is no wrong way to seek God. The most important thing is that you remain open to new possibilities and never give up on your faith. Who knows – the answers you're looking for may be right around the corner!
Final Thoughts
If you or someone you know is struggling with their faith, please don't hesitate to reach out for help. There are many resources available to those who are searching for answers. I encourage you to seek out a trusted spiritual advisor or counselor who can help you navigate this difficult time in your life.
Check out some of our other posts!