God created Adam
Genesis 1:26-28; Then God said, "Let us make man in our image, after our likeness. And let them have dominion over the fish of the sea and over the birds of the heavens and over the livestock and over all the earth and over every creeping thing that creeps on the earth." 27 So God created man in his own image, in the image of God he created him; male and female he created them. 28 And God blessed them. And God said to them, "Be fruitful and multiply and fill the earth and subdue it, and have dominion over the fish of the sea and over the birds of the heavens and over every living thing that moves on the earth."
In this passage, we learned that Adam came to earth, not by birth but directly created by God. God created him in His image, after his likeness. Was it a physical image, if so, Adam's height was like the Gods'? Our likeness with God is not a physical resemblance but by spirit being.
In John 4:24 it says, "God is spirit, and those who worship him must worship in spirit and truth."
Body, Soul, & Spirit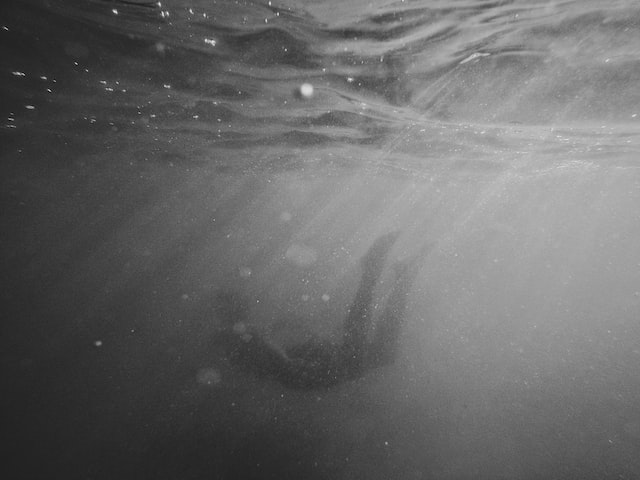 1 Thessalonians 5:23; May God himself, the God of peace, sanctify you through and through. May your whole spirit, soul, and body be kept blameless at the coming of our Lord Jesus Christ.
Humans are tripartite beings, a composite of three distinct components: body, soul, and spirit. 
Body
The physical structure of a person or an animal, including the bones, flesh, and organs.
The physical body is what we see with our own eyes. In particular, this body refers to living things like humans, animals, and plants. The keyword is living because there are non-living bodies like rocks, steel, clothes, and more. It is moving and growing.
Soul
The part of a human or animal that is not physical and is considered to be immortal. The emotional or intellectual being. The moral and emotional nature of animals and human beings.
Our soul is the proof of our existence- it's what makes us who we are. With our soul, we can think critically, reason, and feel a spectrum of emotions. Our souls allow us to make decisions and shape our lives accordingly.
Spirit
What does spirit mean in the Bible?
God is spirit and we are spiritual beings too, this is our similarity with God. Biblically, the spirit is the section of humans that communicates with God. It separates from our soul because a spirit always inclines and exists for God, whereas a soul might be more ego-centered. To feel the comfort, peace, and joy that comes from God's presence can only happen through tapping into our spirit.
Illustration
| | | | |
| --- | --- | --- | --- |
| | Body | Soul | Spirit |
| Tree | Yes | No | No |
| Animal | Yes | Yes | No |
| Human | Yes | Yes | Yes |
Trees have bodies but have no soul that can think or emotion that would get angry when someone strikes or cuts them. I have never seen a tree that gets revenge when a person says bad words against them, have you? Maybe in a movie.
Animals have bodies and souls as well. When their fellow animals attack them, they get mad or afraid. because they have emotions. They have intellect too. They can run away if they sense a threat from their surroundings. But they don't have a spirit that will guide them to do the right things in their lives. They live by their animal instinct and have no moral values.
Humans have bodies, souls, and spirits. Sometimes our spirit is called conscience, but conscience is part of our soul. It is the self-consciousness that says that certain wrongdoing is bad and you yourself know it exactly.
Being Born Again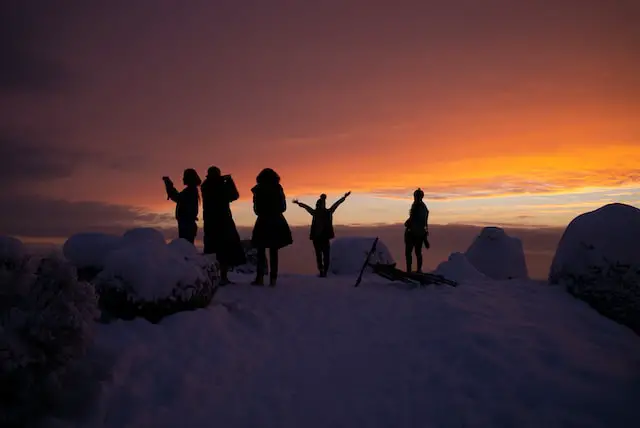 Here is the sad truth about our spirit. When we were still living on our own and did not yet receive Jesus as our Lord and Savior, we were spiritually dead. Our spiritual being died when Adam and Eve disobeyed and committed sin against God.
John 3:3-8; Jesus answered him, "Truly, truly, I say to you, unless one is born again he cannot see the kingdom of God." Nicodemus said to him, "How can a man be born when he is old? Can he enter a second time into his mother's womb and be born?" Jesus answered, "Truly, truly, I say to you, unless one is born of water and the Spirit, he cannot enter the kingdom of God. That which is born of the flesh is flesh, and that which is born of the Spirit is spirit. Do not marvel that I said to you, 'You must be born again.' 8 The wind blows where it wishes, and you hear its sound, but you do not know where it comes from or where it goes. So it is with everyone who is born of the Spirit."
We are born again not definitely by flesh but by spirit. When we become born again spiritually, we are now aware of the leading of the Holy Spirit because our spirit can now communicate with God through the Holy Spirit.
Matthew 10:28; And do not fear those who kill the body but cannot kill the soul. Rather fear him who can destroy both soul and body in hell.
People who are going to hell are all spiritually dead. They don't want God at all.
Average Lifespan
Psalm 90:10; The years of our life are seventy, or even by reason of strength eighty; yet their span is but toil and trouble; they are soon gone, and we fly away.
The Bible speaks about the average human lifespan. Since the Bible did not mention the exact height of Adam, we can only assume that his height was above average because he lived in a time when foods were healthy. While there was no description of the height of Adam, it means Adam had no distinct features including his height. Because the authors of the Bible were descriptive when there was something unusual about the person or people they were describing individuals or groups of people.
Check out some of our other posts!