Baptism is one of the most important sacraments in Christianity. It is a public declaration of your faith, and it signifies your entrance into the church. In this blog post, we will discuss the history and meaning of baptism, as well as some of the symbolism involved in the sacrament. If you are thinking about getting baptized, or if you would like to learn more about this important tradition, then this post is for you!
What is Baptism?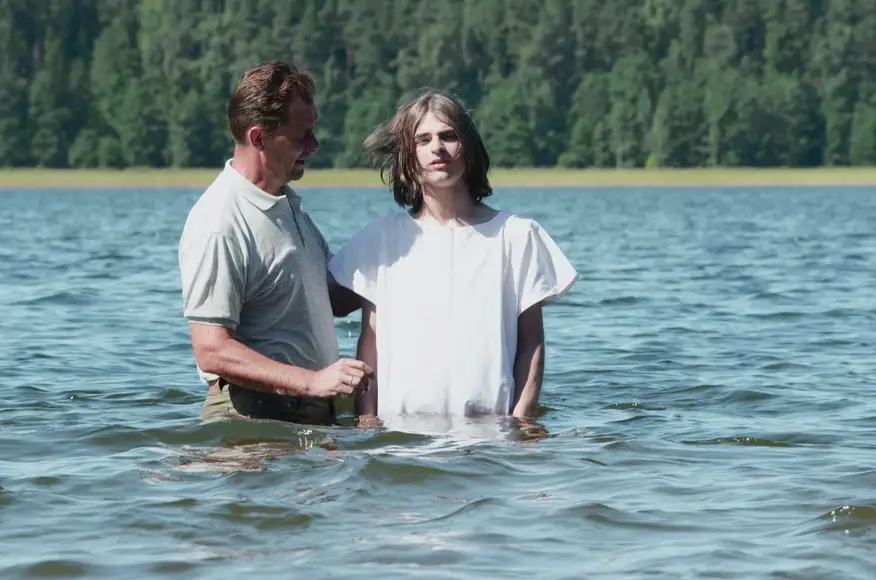 Baptism has been a part of Christianity since the very beginning. In the New Testament, we see that Jesus was himself baptized by John the Baptist. And after Jesus's death and resurrection, his disciples continued to baptize new believers. From these early beginnings, baptism has always been seen as an essential part of being a Christian.
The sacrament originated in the early days of Christianity. It was originally used as a way to welcome new converts into the faith. The act of baptism symbolizes the washing away of your sins, and it is also seen as a way to receive the Holy Spirit. In many Christian denominations, baptism is considered to be an essential step in your journey of faith.
There are a few different ways that baptism can be performed, but the most common method is through immersion. Additionally, this means that you will be completely submerged in water, which represents your death to your old life and your rebirth in Christ. After you are baptized, you will often receive a new Christian name to signify your new life in Christ.
Final Thoughts
A baptism is a powerful act of faith, and it is an important step in your journey as a Christian. If you are thinking about getting baptized, or if you would like to learn more about this sacrament, then we hope that this blog post has been helpful for you! Thanks for reading!
Check out some of our other posts!