So you want to be a pastor? It's not an easy job, but it can be incredibly rewarding. In this guide, we will walk you through the process of becoming a minister. We'll discuss the education and training you'll need, as well as the different types of pastors out there. We'll also talk about what to expect from the job, and how to find a church that's right for you. So if you're ready to take the plunge into ministry, read on!
How to Become a Pastor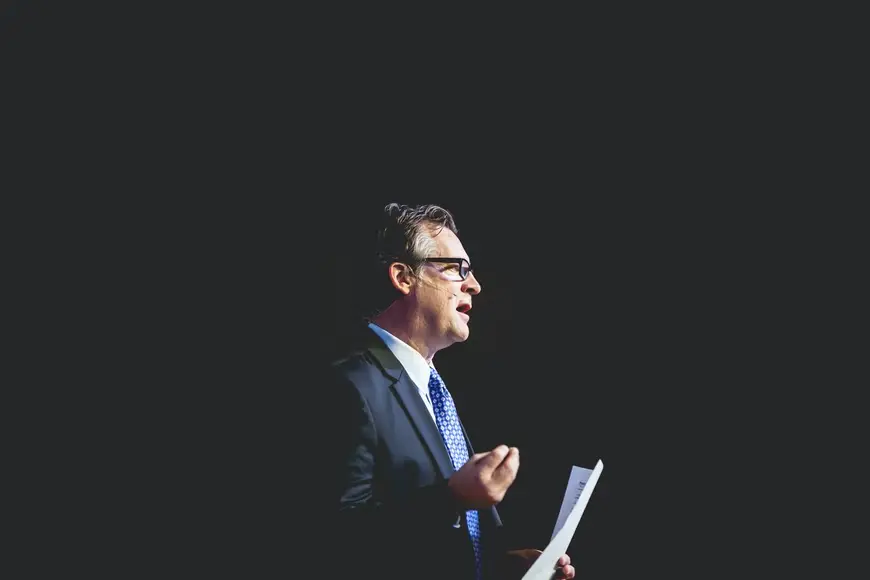 The first step to becoming a pastor is completing your undergraduate degree. You'll need to have a bachelor's degree in order to be eligible for most seminary programs. If you're not sure what you want to study, consider a major in religious studies or theology. This will give you a solid foundation in the Bible and Christian doctrine. Once you've got your degree, you're ready to apply to seminary.
Most seminaries will require you to have a master's degree in divinity or a related field. This program will typically take three to four years to complete. During your time in seminary, you'll take courses on topics like Old and New Testament studies, church history, and pastoral care. You'll also have the opportunity to gain hands-on experience through internships and practicums.
After you've graduated from seminary, you'll need to be ordained by a church. This process varies depending on your denomination, but it usually involves an exam and a period of probationary ministry. Once you're ordained, you'll be able to officially call yourself a pastor and begin serving in a church.
Of course, becoming a pastor is about more than just getting the right education and training. It's also about finding the right church for you. Not all churches are created equal, and you'll need to find one that shares your values and beliefs. You should also make sure that the church is a good fit for your personality and preaching style.
Final Thoughts
If you're called to ministry, don't be discouraged by the challenges involved in becoming a pastor. It's a rewarding career that can make a real difference in people's lives. With hard work and dedication, you can achieve your dream of becoming a pastor. Thanks for reading! We hope this guide was helpful.
Now that you know the basics of how to become a pastor, we want to hear from you! What questions do you still have about the process? Let us know in the comments below!
Check out some of our other posts!