The Bible is full of wisdom for Christians from all walks of life. In this blog post, we will explore how to use the Bible to become more feminine as a Christian woman. We will look at specific scriptures that can help us develop our femininity and become the women God has called us to be. We will also discuss practical ways to apply these scriptures in our everyday lives. Are you ready to learn about the power of the Bible for feminine growth? Let's get started!
How to Use the Bible to Become More Feminine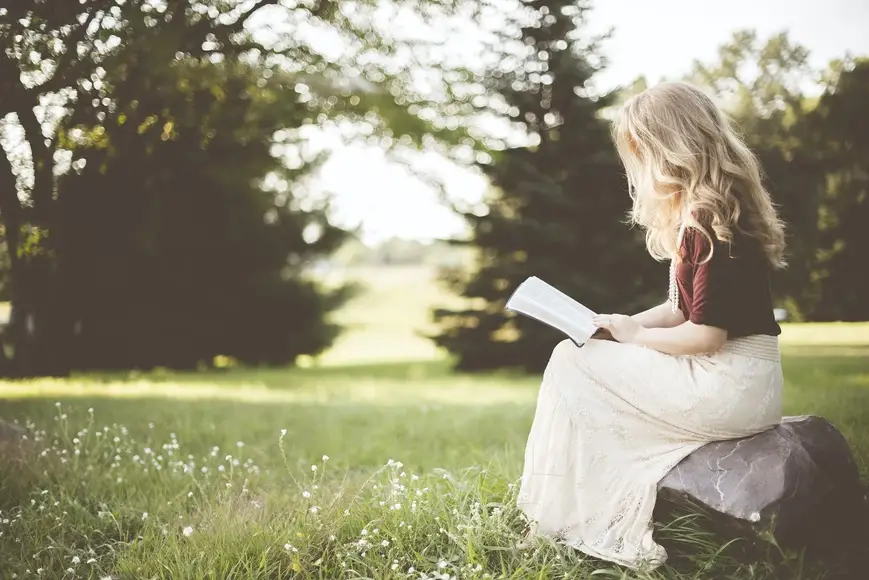 One way to become more feminine is by studying the Bible. Many scriptures can help us understand what it means to be a godly woman. A few of my favorites include Proverbs 31, Titus 2, and 1 Peter 3. These passages offer wisdom on everything from homemaking and motherhood to relationships and work. As you study these scriptures, ask God to help you apply them to your life in a way that will make you more feminine.
Another way to become more feminine is by spending time with other Christian women. When we are around other godly women, we can learn from their examples and glean wisdom from their experiences. Find a group of Christian women to connect with regularly, whether that be in person or online. Attend a women's Bible study, join a moms' group, or start an online book club with some friends. These types of relationships will help you grow in your femininity and become the woman God has called you to be.
Final Thoughts
So, there you have it! Two practical ways to use the Bible to become more feminine. I encourage you to start applying these principles today and see how God will work in your life. As you grow in your femininity, you will become a beautiful reflection of God's love and grace. And that is something worth pursuing!
Do you have any other tips for using the Bible to become more feminine? Share them in the comments below!
Check out some of our other posts!