Do you want to be a great Bible interpreter? If so, you're in luck! In this blog post, we will discuss some tips that will help you understand the Scriptures better. We will also provide some resources that can help you grow in your understanding of the Bible. It is important to remember that there is no one perfect way to interpret the Bible – everyone has their own unique perspective. However, if you follow these tips and use the resources we recommend, you will be well on your way to becoming a great Bible interpreter!
Tips for Understanding the Scriptures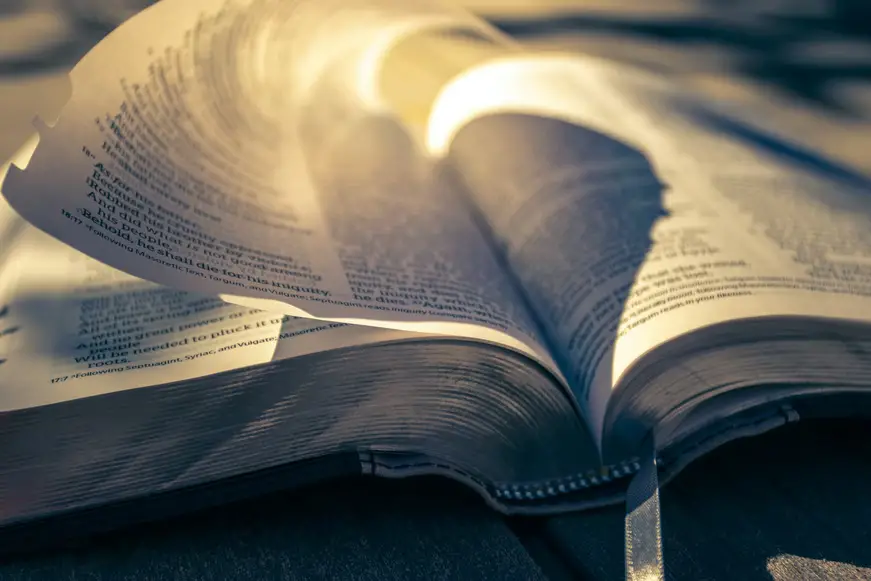 Tip #1: Read the Bible in Its Entirety
It is important to read the Bible as a whole because it gives us context for understanding individual passages. By reading the entire Bible, we can see how God's story unfolds from beginning to end. This will give you a better understanding of the individual stories and events that are recorded in Scripture.
Tip #2: Use Study Bibles and Other Resources
There are a number of excellent study Bibles and other resources available to help you understand the Bible better. We recommend using a couple different resources so that you can get a well-rounded view of what the Bible has to say.
Tip #3: Pray for Understanding
Prayer is an essential part of understanding the Bible. When we pray, we are asking God to help us understand His Word. He is the ultimate author of Scripture, and He wants us to understand it!
Final Thoughts
We hope these tips have been helpful. Remember, there is no one perfect way to interpret the Bible. The most important thing is to seek God's guidance as you study His Word. He will help you understand it in a way that is perfect for you.
If you have any questions about how to interpret the Bible, feel free to leave a comment below or contact us. We would be happy to chat with you about it!
Check out some of our other posts!