So you've heard the term "born-again Christian," but what does it mean? In a nutshell, it means a person who has had a personal relationship with Jesus Christ and has given their life to Him. They have accepted Him as their Lord and Savior, and they strive to follow His teachings. Being born again is not about joining a church or following certain rules; it's about having a relationship with God that transforms your life. If you're interested in learning more about being born again, keep reading!
What Does It Mean To Be a Born-Again Christian?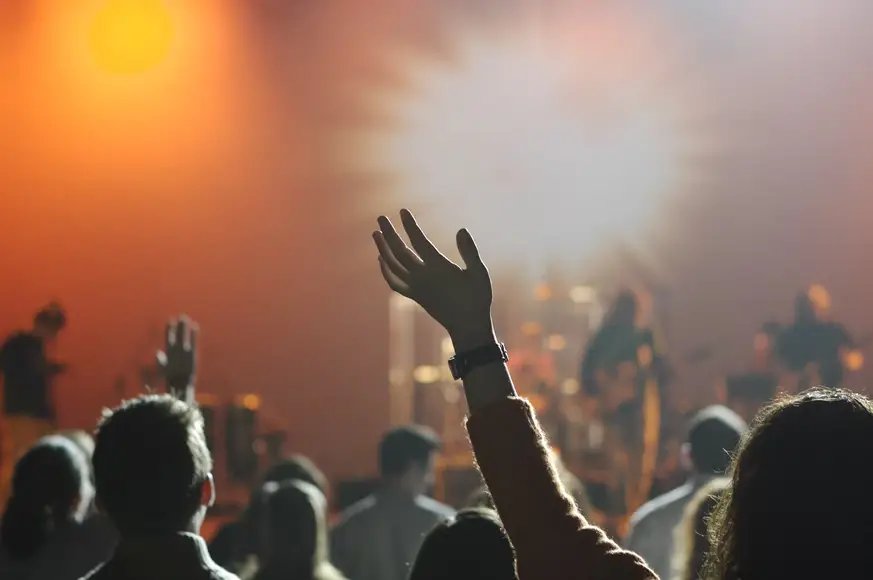 There's no one-size-fits-all answer to the question of what it means to be a born-again Christian. Every person's journey is unique, and there are many different ways that God can work in our lives. However, there are some common themes that you'll often hear from born-again Christians. First and foremost, they have experienced a personal encounter with Jesus Christ. This could happen in many different ways, but it typically involves a time when they felt God's presence in a very real and powerful way. For some, it may have been during a church service or while reading the Bible. Others may have had a more dramatic experience, such as hearing God's voice during a time of crisis.
No matter how it happens, this encounter with God changes everything. Suddenly, we see the world through new eyes. We realize that we are not alone; God is with us always, and He loves us unconditionally. This knowledge gives us hope and a new sense of purpose. We know that no matter what challenges we face in life, God is always there for us.
Final Thoughts
If you're curious about what it means to be born again, talk to a Christian friend or pastor. They would be more than happy to share their own story with you and answer any questions you may have. Remember, there is no one right way to follow Christ. Every person's journey is different. So take your time, and don't be afraid to ask questions. God bless!
Check out some of our other posts!