It can be tough to see our children losing faith. We all want our kids to believe in something, and when that belief starts to waver, it can be heartbreaking. If you're finding yourself in this situation, don't worry – you're not alone. Many parents are struggling with the same thing. In this blog post, we'll discuss some things that you can do to help your children regain their faith.
What You can do When Your Children are Losing Faith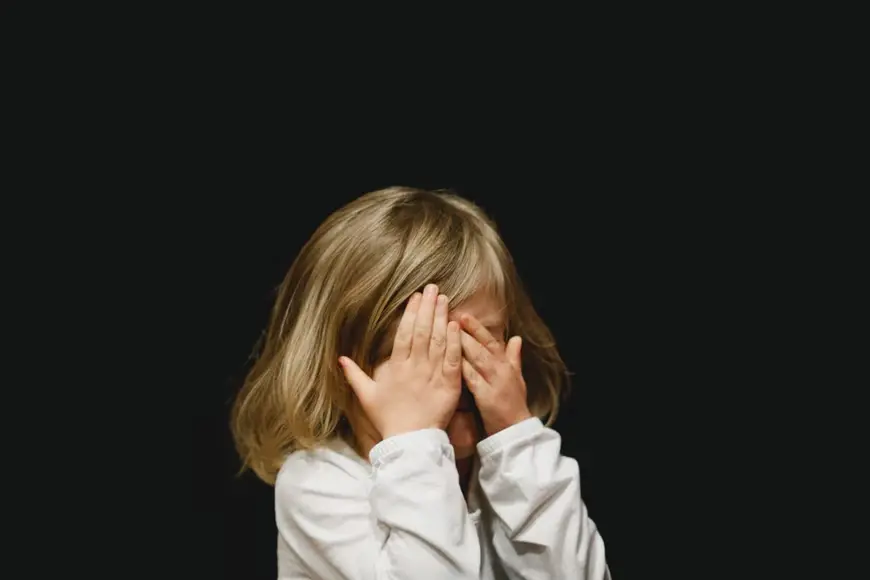 One of the most important things that you can do is to be there for your kids. They need to know that you love them and support them no matter what. If they feel like they can't talk to you about their doubts, they'll only feel worse. Be open and honest with your children, and let them know that it's okay to have questions.
Another thing that you can do is to provide your kids with resources. There are many great books and websites that can help children learn more about their faith. If they're interested in learning more, encourage them to explore these materials.
It's also important to encourage your kids to talk to their clergy or other religious leaders. These people can provide guidance and support that you may not be able to give. If your children are old enough, you could even encourage them to attend youth group or Sunday school.
Finally, don't forget to pray for your children. God hears our prayers, and He will help them through this difficult time.
Final Thoughts
If you're struggling to help your children keep their faith, know that you're not alone. Talk to other parents, reach out to religious leaders, and most importantly, pray. With God's help, you'll get through this. And who knows – maybe your children will come out of this stronger in their faith than ever before.
What are some other things that you've done to help your kids keep their faith? Share your tips in the comments below!
Check out some of our other posts!