What are the best books every Christian man should read this year?
Most people turn to the Bible when they're looking for advice on how to live their lives. Some may disagree with that, but it's hard to deny that many biblical stories are filled with lessons men can apply directly to their own lives.
However, there are other books out there dedicated specifically to Christian men. If you want to look outside the Bible for advice, these are the best books you should read.
1) Wild at Heart by John Eldredge
Many men feel like an integral part of themselves is missing. They have put their dreams on hold because they are too afraid to face the unknown world out there without a map to guide them. But what if there isn't one?
'Wild at Heart' is a book that reinvents manliness by tearing down the false idea of what it means to be a man. It shows men how they can live their true, God-given dreams instead of settling for mediocrity.
2) The Way of the Warrior by Erwin McManus
The 'way of the warrior' as described in the book is freedom from self-imposed limitations. The definition is broad enough to apply to all kinds of men, whether they are athletes or artists, and gives them practical advice on how they can discover their own way towards freedom.
3) Boundaries by Henry Cloud & John Townsend
Are you too involved in other people's lives? Are you the one that always has to be right? Do you find yourself sacrificing too much of your own time and energy for other people? If so, this book will help you set healthy boundaries in your relationships so that you can start taking care of yourself.
4) What Does God Want? by Michael S. Heiser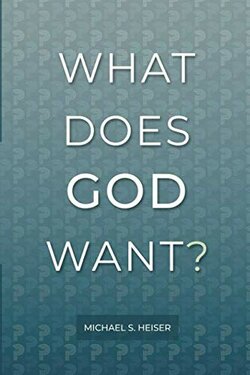 If you've ever wondered what God wants from your life, this book provides dozens of possible answers. It doesn't answer the question directly, but it does ask you to look deep inside yourself to discover your own mission.
5) The Manual to Manhood by Jonathan Catherman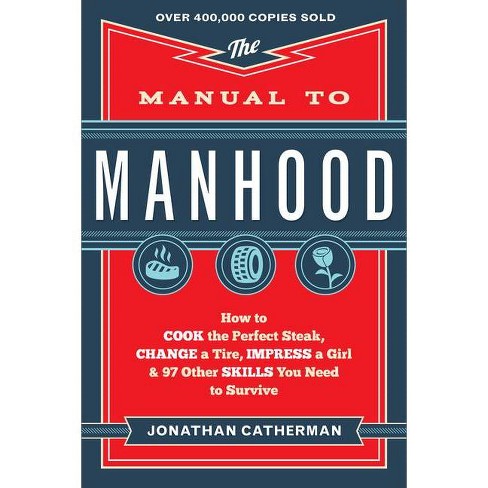 This is a fictional story starring one man and one woman on an epic adventure through the wilds of Arizona. It is a great book for men who need the inspiration to keep going in life, and it will give them many new experiences to dream about.
6) The Way of the Superior Man by David Deida
'The way of the superior man' teaches men how they can achieve greatness by understanding their own masculine nature. It may be different from what you expect, but the book has helped thousands of men find happiness, fulfillment, and success in all areas of their lives.
7) The Way of Mastery by M.J. Abadie
Some men are born with a mission to help others learn about themselves through their experiences. This book teaches those men the skills they need to become a 'master' of their own destiny.
8) The Spirituality of Imperfection by Ernest Kurtz & Katherine Ketcham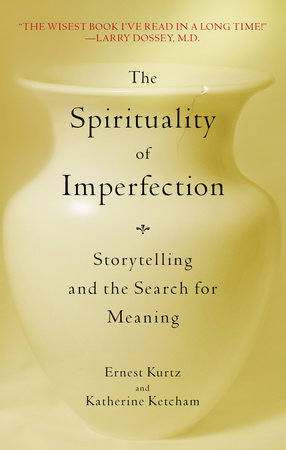 Most religions aim for perfection, but some people fall short of that ideal. This book shows you how spirituality can be found in imperfection and provides hands-on advice on how to embrace it.
9) The Power of Now by Eckhart Tolle
If you've ever felt like your life is passing you by, this book teaches the value of living in the present moment. It's a great tool for helping men appreciate their own lives more and understand themselves better at the same time.
10) The Accidental Slaveowner by John Frank
The true story of one man who accidentally became a slave owner when his brother was killed in the Civil War. It's a gripping tale that teaches many important lessons about history and what it means to be free.
11) Beyond Success and Failure by Jack Canfield
This book shows you how you can develop a mindset to make success inevitable, no matter what your current circumstances may be. It shows how you can overcome obstacles and turn failure into a stepping stone to greater things in life.
12) The Monk Who Sold His Ferrari by Robin Sharma
This book teaches the value of keeping your focus on building up yourself rather than chasing after material things. It's a great read for men who are struggling to learn how to prioritize their lives.
13) The Bible
One of the most important books every Christian man should read on this list, the Bible is more than just words written on paper. It contains the wisdom of God and teaches you how to live an abundant life in Christ while avoiding temptation along the way.
Check out some of our other posts!