There's widespread curiosity about God's character. They are curious about what God's color, personality, habits, and actions are. The things God has spoken and done in the past and his plans are of great interest to mankind. The subject of God's physical appearance is another often debated one.
Because God is without physical form, we know He has no particular color. He resides in the hearts of all people as Spirit (Ps. 139:7-12). We may pray to Him whether we're on the ground or thousands of feet in the air. He can hear whatever we need at any time (Ps. 34:15). He is neither a deity nor a concept. Spirit-based God is omnipotent, omnipresent, and constantly accessible.
How does the Bible explain the concept of God lacking a physical form? What does the Scripture teach about God's racelessness? Who or what is responsible for the origin of races? Read on to find out the answers to these and other questions.
Does God Have A Corporeal Body?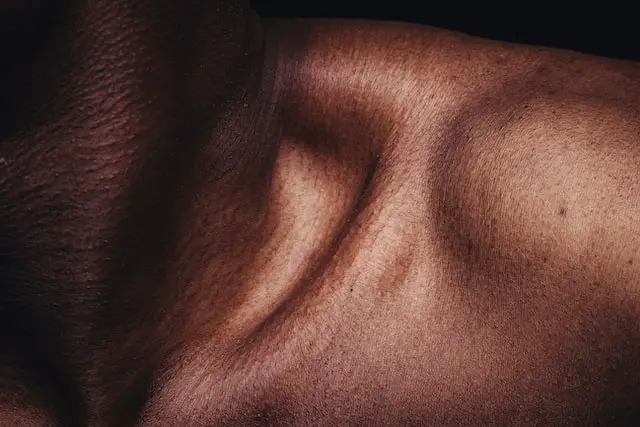 "And he made from one man every nation of mankind to live on all the face of the earth, having determined allotted periods and the boundaries of their dwelling place." (Acts 17:26)
According to the Bible, God does not take the form of flesh and blood. He has no sensory organs, a nervous system, and even a skeleton and blood. Some passages in the Old and New Testaments utilize "anthropomorphic" terminology, which means they attribute human traits to something that is not human — it is but a figure of speech. And while God certainly isn't a member of any race, he created them all.
The Heavenly Father does not have physical eyes.
Job said: "Have you eyes of flesh? Do you see as man sees?" 
Neither does God have physical eyes like people, nor does he see in the same way humans do. Bible authors sometimes use the verb "sees" to allude to God's omniscience rather than his actual sight.
God the Father does not require biological rest.
"He will not let your foot be moved; he who keeps you will not slumber. Behold, he who keeps Israel will neither slumber nor sleep." (Psalm 121:3-4)
God does not need to sleep since he does not have a corporeal body like humans have, which needs rest to function properly.
How about Jesus? Did he have a physical body?
Yes. He did have a physical body, in contrast to the fact that God the Father does not have one. Jesus of Nazareth, the second person of the Trinity, took on human form and lived among us as God's son (John 1:1, 1:14). 
Jesus, in his human form, has physical characteristics typical of humans, including eyes and ears, limbs and legs, blood and bone. 
There is no explicit depiction of Jesus's appearance during His incarnation in the Bible. The Bible comes closest when it says of Jesus in Isaiah 53:2: "He had no beauty or majesty to attract us to Him, nothing in His appearance that we should desire Him." It just proves that Jesus looked like any other man.
Most common images of Jesus are likely inaccurate. Since Jesus was a Jew, He most likely had dark features, hair, and eyes. Most contemporary depictions of Jesus center on a European or Caucasian man, therefore, this is a radical departure from such images. 
One thing is almost certain: if we needed to know what He looked like, Matthew, Peter, and John, who devoted three years with Him, as well as His brothers, James and Jude, would've been able to provide an excellent depiction. Even yet, the authors of the New Testament say nothing about His appearance.
Does God Have A Race?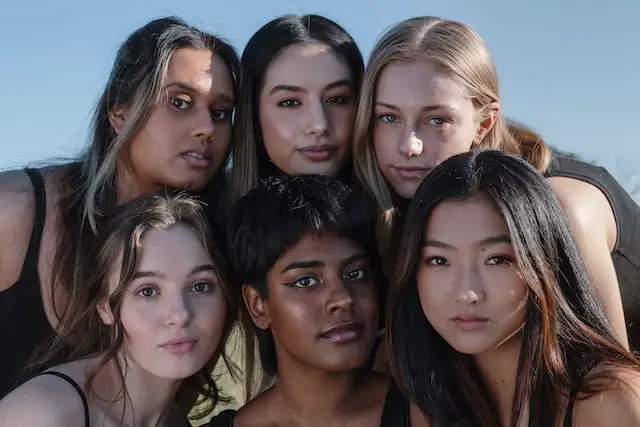 To ask what color God is to imply that he has a physical form is to ignore the teachings of the Old and New Testaments that God is spirit.
Father God is Spirit 
According to the teachings of Jesus, "God is spirit, and those who worship him must worship in spirit and truth." (John 4:24) This is one of the most enlightening passages in the Bible about the character of God. John does not just assert that God contains a spirit; rather, he asserts that God himself is Spirit. God, who is uncreated and eternal, does not have a particular race in the same way that people do.
God is an Invisible God
The Holy Bible makes it quite plain that God the Father is not seen. According to the verse found in Colossians 1:15, Christ is "the image of the invisible God, the firstborn of all creation." God does not have a body in the same sense that people have.
Because he is Spirit, he is invisible. Additionally, 1 Timothy 1:17 reads, "To the King of the ages, immortal, invisible, the only God, be honor and glory forever and ever. Amen."
God the Father is not Human
Isaiah 31:3 says that the Egyptians are people, and people are made of flesh, but God is not a person, and he is Spirit:
"The Egyptians are man, and not God, and their horses are flesh, and not spirit. When the Lord stretches out his hand, the helper will stumble, and he who is helped will fall, and they will all perish together."
God Is The Creator Of All Mankind and Races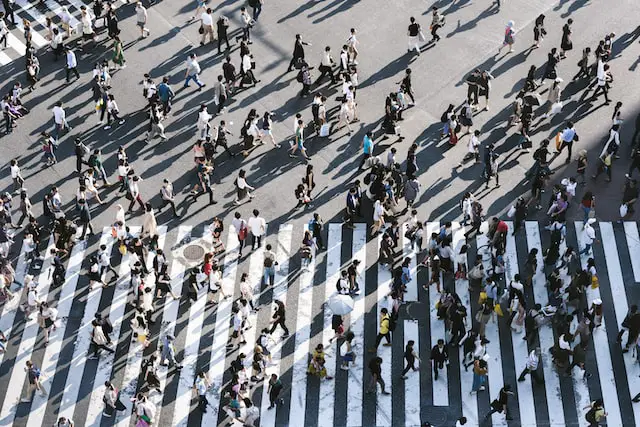 Every race and nation is known, blessed, and saved by God. God cherishes people of all colors, creeds, cultures, and countries. All peoples of all backgrounds are welcome to claim salvation through Jesus Christ. The universality of God's love is a major theme throughout the Bible.
God's intention to reach all people was made clear from the very beginning when he declared his purpose to restore humankind from sin (as documented in the book of Genesis). The Lord promised Abram that he would bless every nation on Earth via his offspring. The Jews were chosen by God so that they may spread the Gospel to all nations.
"I will make you into a great nation, and I will bless you; I will make your name great, and you will be a blessing. I will bless those who bless you, and whoever curses you I will curse; and all peoples on earth will be blessed through you." (Genesis 12:2-3)
It has always been God's intention that through the finished work of Jesus Christ, people of various ethnicities and backgrounds will be reconciled to Him and given eternal life (John 3:16). 
The Bible contains accounts of worshippers from a variety of cultures and backgrounds. A glimpse of heaven is shown, for instance, in Revelation 7:9-10. This passage depicts a varied group of individuals from many different backgrounds together in praise of God.
The scenario is described by Revelation's author John in terms of the diverse ethnic backgrounds of persons praising God.
"After this I looked, and behold, a great multitude that no one could number, from every nation, from all tribes and peoples and languages, standing before the throne and before the Lamb, clothed in white robes, with palm branches in their hands and crying out with a loud voice, 'Salvation belongs to our God who sits on the throne, and to the Lamb!'" (Revelation 7:9-10)
How Does Revelation 7:9-10 Impact The Church's Mission
How does the message of the church change as a result of Revelation 7:9? John's description of heaven shows Christians to whom they should devote their lives of service and love. In a nutshell, God has a passion in redeeming individuals from every nation and tribe.
That's why racism is a problem that hampers the church's work. Racism, xenophobia, and other forms of bigotry based on racial or ethnic origin are not only sinful, but they also undermine God's redemptive plan for all of time and space.
Check out some of our other posts!