The Bible is a powerful book. Not only does it contain the history of the world, but it also contains guidance on how to live our lives. One of the ways that the Bible can be used to guide our lives is by helping us to control our emotions. They can often get out of control, especially when we are feeling stressed or overwhelmed. The Bible can help us to find peace and calm in difficult situations. In this blog post, we will discuss how to use the Bible to control our emotions and stay calm under pressure!
Using the Bible to Control Your Emotions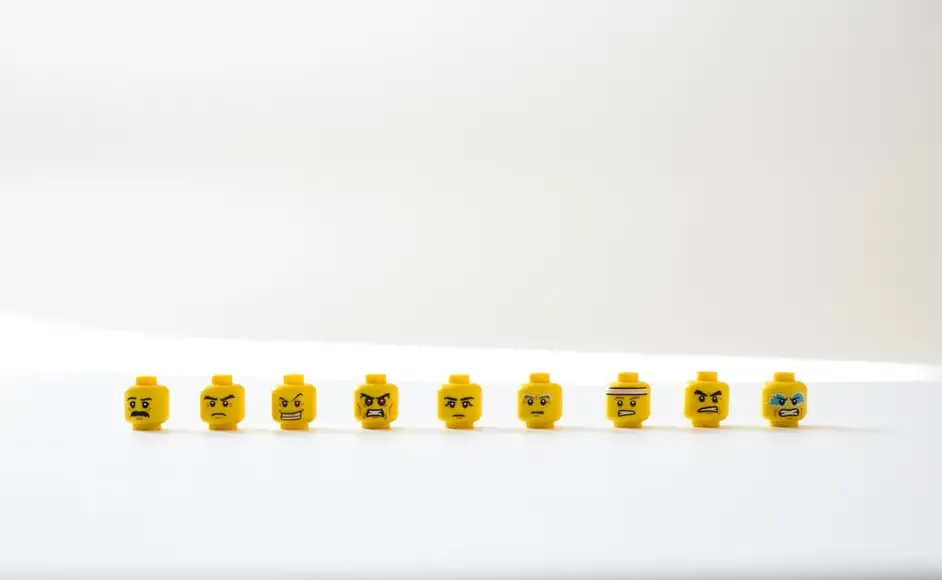 The first step in using the Bible to control your emotions is to identify the feeling that you are experiencing. Are you feeling anxious? Stressed? Frustrated? Once you have identified the emotion, you can begin to look for passages in the Bible that relate to that emotion. For example, if you are feeling anxious, you may want to look up Bible verses about anxiety. These verses can help to calm your emotions and give you peace of mind.
Another way to use the Bible to control your emotions is by reading inspiring stories. The Bible is full of stories of people who overcame difficult odds. Reading these stories can remind us that we are not alone in our struggles and that we can overcome anything that comes our way.
Finally, praying is a great way to use the Bible to control your emotions. When we pray, we are opening up our hearts to God and asking for His guidance. Praying can help us to feel calmer and more at peace.
Final Thoughts
If you are struggling to control your emotions, the Bible can be a great resource. By using the tips in this blog post, you can begin to find peace and calm in your life. Thanks for reading!
Do you have any other tips for controlling your emotions? Share them with us in the comments below!
Check out some of our other posts!