Are you looking for ways to spread the word of God but don't know how to start? Converting non-believers can be a difficult task, but it's not impossible. In this blog post, we will discuss seven steps that will help you reach out to those who are skeptical about religion. With patience and perseverance, you can make a difference in the lives of others and bring them closer to God.
How to Convert a Non-Believer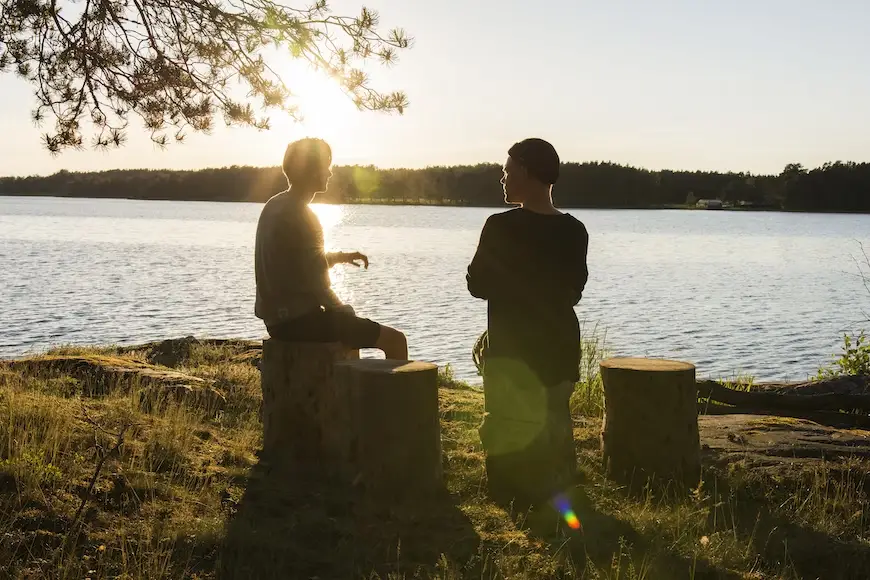 The first step is to build a rapport with the person you're trying to reach. Get to know them on a personal level and try to find common ground. Once you've established trust, you can start sharing your own faith journey with them.
The second step is to be respectful of their beliefs. It's important to remember that everyone is on their own path. Even if you don't agree with someone's beliefs, you should still show them respect.
The third step is to be patient. It can take time for people to come around to the idea of religion, so don't give up on them too soon.
The fourth step is to be persistent. Keep inviting them to church, sending them religious articles, or having conversations about God. eventually, they will start to see the value in what you're offering.
The fifth step is to be prepared for questions. People who are skeptical about religion often have a lot of questions. Be ready to answer them with patience and kindness.
The sixth step is to offer resources. There are a lot of great books, websites, and podcasts that can help people learn more about Christianity. Offer to lend them some of these resources or point them in the right direction.
The seventh and final step is to pray for them. This may be the most important thing you can do. Pray that they will find the truth in Christianity and that their heart will be open to it.
Final Thoughts
With these seven steps, you can start making a difference in the lives of those around you. It's not always easy, but it's worth it when you see someone come to know Christ. So don't give up and keep spreading the good news.
Keep changing lives! 🙂
Check out some of our other posts!