There are many different opinions on the death of Jesus Christ and what time exactly did He die. Some say that he died at 3 pm, while others believe it was closer to 6 pm. The Bible does not give an exact time. However, there are some clues that can help us determine when he likely passed away. In this blog post, we will take a look at the evidence and try to come to a conclusion about when Jesus Christ died.
What Time Was The Death of Jesus Christ?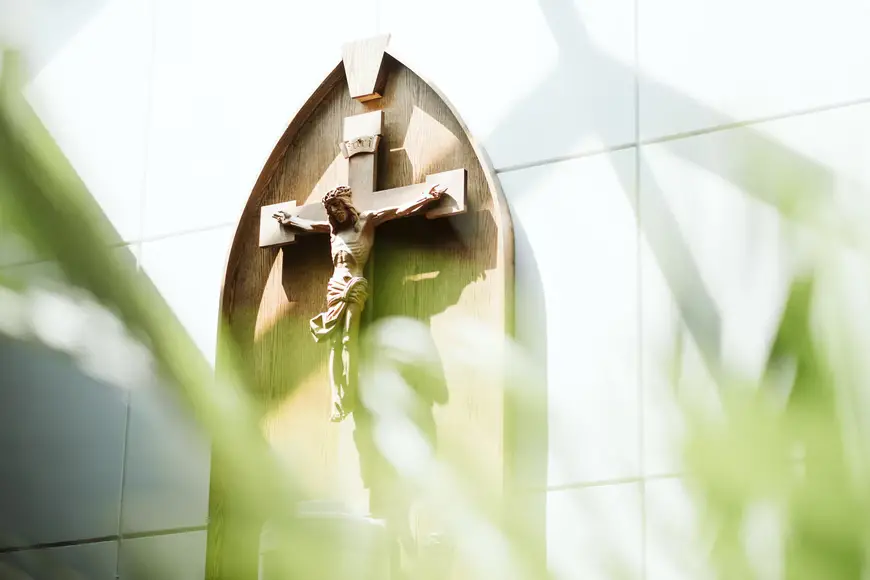 One of the main pieces of evidence is the fact that Jesus was crucified on the afternoon of Passover. This would have likely been around the time of day when lambs were being sacrificed, which was typically around noon or so. However, there are other factors that need to be considered as well. For example, John 19:14 says that it was "about the sixth hour" when Pilate handed Jesus over to be crucified. This could mean that it was actually closer to noon or even later when Jesus was finally put on the cross.
Another thing to consider is the fact that Jesus probably died fairly quickly after being crucified. crucifixion was a slow and painful death, but it is unlikely that Jesus would have lingered on the cross for hours. This is especially true considering the fact that he was beaten and scourged before being crucified. All of this would have taken a toll on his body and made it difficult for him to breathe.
Final Thoughts
So, what can we conclude from all of this evidence? It is likely that Jesus Christ died sometime in the afternoon, though the exact time is still unknown. However, we can be fairly certain that he did not die in the morning or evening. So, if you are ever wondering what time Jesus died, now you have a pretty good idea!
Check out some of our other posts!