Do you believe in dinosaurs? Many people do, and there is a lot of evidence to support their existence. However, some people believe that the Bible speaks against the idea of dinosaurs. In this blog post, we will take a look at what the Bible says about these prehistoric creatures. We will also explore how Christians can reconcile the belief in dinosaurs with their faith.
What Does the Bible Say About Dinosaurs?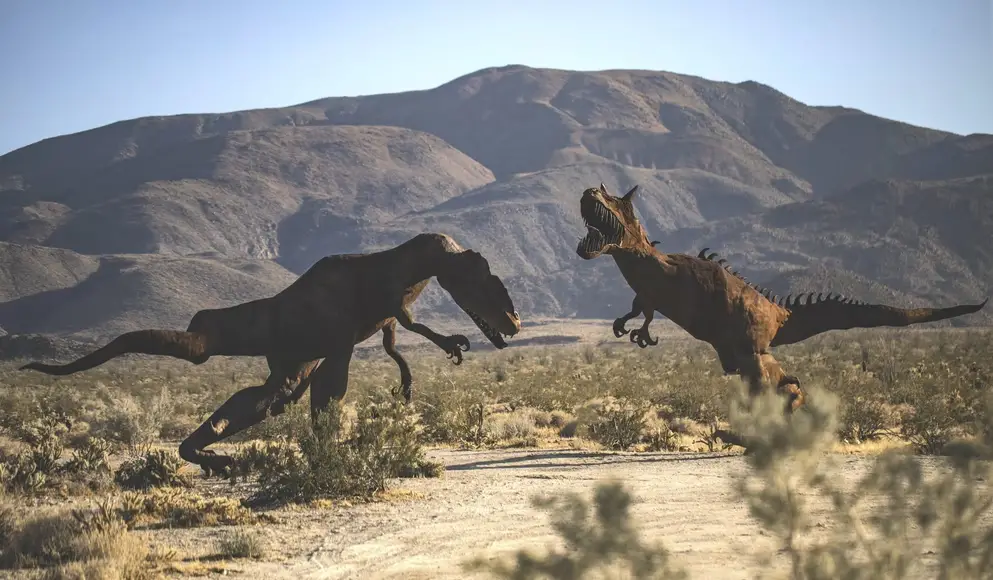 So, what does the Bible say about dinosaurs? Unfortunately, there is no mention of these creatures in the Bible. This doesn't mean that they didn't exist, but it does make it difficult to know for sure. Some people believe that the reference to "behemoth" in Job 40:15-24 is actually a description of a dinosaur. However, there is no concrete evidence to support this claim.
So, if the Bible doesn't mention dinosaurs, how can Christians reconcile their belief in these creatures with their faith? Well, there are a few different ways to look at it. Some Christians believe that God created dinosaurs but they became extinct before the time of humans. Others believe that dinosaurs were created on the sixth day of creation, but they died out during the global flood described in Genesis. And finally, some Christians believe that dinosaurs never existed at all – they are simply a product of evolution.
Final Thoughts
No matter what your beliefs are, there is no right or wrong answer. It's up to each individual to decide how they want to interpret the Bible. As long as you are staying true to your faith, that's all that matters. Thanks for reading! I hope this blog post helped shed some light on the subject. God bless!
Do you have any questions or comments? Please feel free to leave them below. I'd love to hear from you!
Check out some of our other posts!