God the Father handed us the Ten Commandments, an absolute representation of God's law, to let us live our ideal lives based on our connection with Him and with each other, much as a caring father puts down ground rules for his kid to obey to enjoy a secure and prosperous life.
There has been human disobedience against God ever since the Garden of Eden. God gave us the Ten Commandments as a set of moral principles to live by to liberate us from our predisposition to sin and allow us individually to live a good life.
We should not feel shame or terror in obeying the Ten Commandments. Instead, the Commandments are like guideposts that help keep us on the right road and make it clear when we've wandered off and need a Savior. So, how do we follow God's Law — every one of them? 
The First Commandment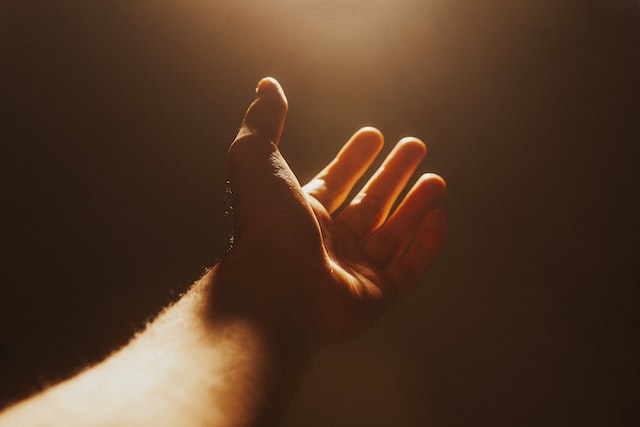 "You shall have no other gods before me" (Exodus 20:3; Matthew 4:10; 1 Timothy 2:5).
This commandment makes it quite evident that there is only one God, who alone deserves our worship, and that God is that God.
In centuries past, this prohibition kept people from worshiping the numerous fictitious deities that were prevalent in a variety of civilizations. This commandment serves as a caution to those living in current times not to give money or other things that are earthly equivalents of godlike status in their life.
The Second Commandment
"You shall not make for yourself an image in the form of anything in heaven above or on the earth beneath or in the waters below" (Exodus 20:4; 1 John 5:21; Acts 17:29)
This is a commandment not to bend down or worship anything other than God.
The first step in keeping the second commandment is submitting solely to the authority of Jesus Christ by bending the knee. To acknowledge Him as Lord and Savior, and to never again approach God the Father apart from faith in His atoning work.
The Third Commandment 
"You shall not misuse the name of the Lord your God" (Exodus 20:7; James 5:12; 1 Timothy 6:1).
The prohibition in this context is against utilizing the name of God in a manner that is insulting or that disregards the sacred character of the name. When speaking or writing the name of God, we are to do it with the utmost reverence.
The Fourth Commandment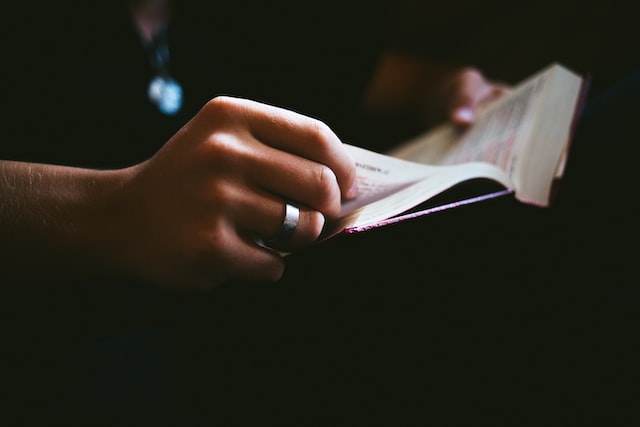 "Remember the Sabbath day by keeping it holy" (Exodus 20:8)
 The Bible makes it very plain that we are to honor the Sabbath as a day of "sacred assembly" and a day of respite from our labors (Exodus 20:8-10; Genesis 2:2; Leviticus 23:3). 
Although the New Testament does not directly restate this Commandment, it does make several references to the Sabbath's continued observance in the years following Jesus' death and resurrection (Luke 4:16; 23:55-56).
However, we know that Christianity is inherently communal because Jesus taught us to pray to "our Father" rather than "my Father," and because He said that when two or three meet in His name, they will find Him with them ( Matthew 18:20). (Matthew 6:9; Matthew 18:20).
The Fifth Commandment
"Honor your father and your mother." (Exodus 20:12; Ephesians 6:2-3; Luke 18:20)
This commandment instructs followers of Christ to honor and submit to the authority of their parents. In exchange, the Commandment guarantees that a child will have a long and fruitful life provided they respect their parents and carry out the instructions outlined in the commandment.
The Sixth Commandment
"You shall not murder." (Exodus 20:13; 1 John 3:15; Romans 13:9)
To put it simply, the word "murder" applies here since the commandment bans the unjustifiable taking of another's life. Paul's explanation of the government's power to kill evildoers shows that the Bible draws a line between murder and killing (Romans 13:1-4).
Jesus Christ elaborated on the spiritual significance of the Sixth Commandment. He warned us against exploding into anger without provocation or letting it lead to physical or verbal abuse of others (Matthew 5:21-22).
This is not a restriction against the death penalty for capital offenses, as it is not a generic phrase for taking a life, as our English word 'kill' indicates. Exodus 21:12, directly in the following chapter, reads: 'He that smiteth a man, so that he die, shall be surely put to death.'
Based on Genesis 9:6, this amounts to a direct divine command to execute murderers. Because God created man in His image, those who murder other humans should meet their match at the hands of their fellow humans.
The Seventh Commandment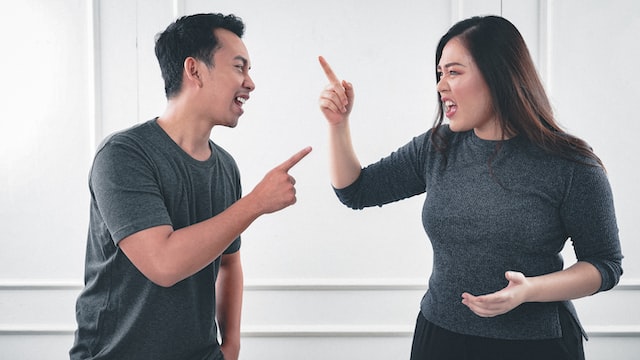 "You shall not commit adultery." (Exodus 20:14; 1 Corinthians 6:9-10; Romans 13:9)
The Bible, beginning with Adam and Eve, states that when a man marries a woman, they become one flesh, and are therefore bound together before God as one human being (Mark 10:7-9).
When a third person is introduced into a marriage through adultery, the sanctity of the marriage is compromised.
Because God sees adultery as a breach of the marriage bond, He often refers to it as a metaphor for spiritual infidelity. Some of the most moving depictions of God's love also show how individuals who depart from Him can violate His love and fidelity in treacherously evil ways.
The Eighth Commandment
"You shall not steal." (Exodus 20:15; Ephesians 4:28; Romans 13:9)
Taking anything that isn't yours is forbidden, as stated above. Keeping our assets secure isn't the main goal of this commandment; rather, it's there to keep society from collapsing.
People grow afraid and turn to perhaps violent tactics to safeguard and regain what is theirs when stealing goes unpunished.
The Ninth Commandment
"You shall not give false testimony against your neighbor." (Exodus 20:16; Colossians 3:9-10; Revelation 21:8)
To deliberately lie about a neighbor in a way that would cause that person to suffer negative consequences, such as in a proceeding before a court of law, is to offer false testimony against that neighbor. 
Our contemporary court system places a high value on truthful testimony since it considers it a crime to provide false testimony in a legal proceeding.
The Tenth Commandment
"You shall not covet." (Exodus 20:17; Colossians 3:5; Romans 13:9)
According to this commandment, we ought to restrain our desires for the possessions of others. This might take the shape of a yearning for our neighbor's material goods or a need to connect with the people who are a part of their life. That is to say, we should not set our minds on anything that rightly belongs to someone else.
This is an especially notable Commandment since it requires us to master our negative emotions. According to Jesus, the desire for material possessions is the root of many sins. This desire can then lead to the violation of other Commandments, such as those prohibiting murder, adultery, and theft (Matthew 5:28; Luke 6:45).
A Prayer For Keeping Our Father's Commandments
I ask you, God, who rules over everything, to help me fulfill your commandments today. I want to grow into a more righteous person who is also more kind and more forgiving. I adore you, and I am sure that you feel the same way about me. Stay with me, teach me, and steer me in the direction of doing what you want. I ask for mercy today, amen.
Check out some of our other posts!