Friendship is one of the most important things in life. It can provide support and comfort during difficult times, make life more enjoyable, and help us grow as individuals. But what makes a great friend? And how can we build lasting and meaningful relationships with our friends? In this blog post, we will explore these questions and offer some tips for being a great friend!
How to be a Great Friend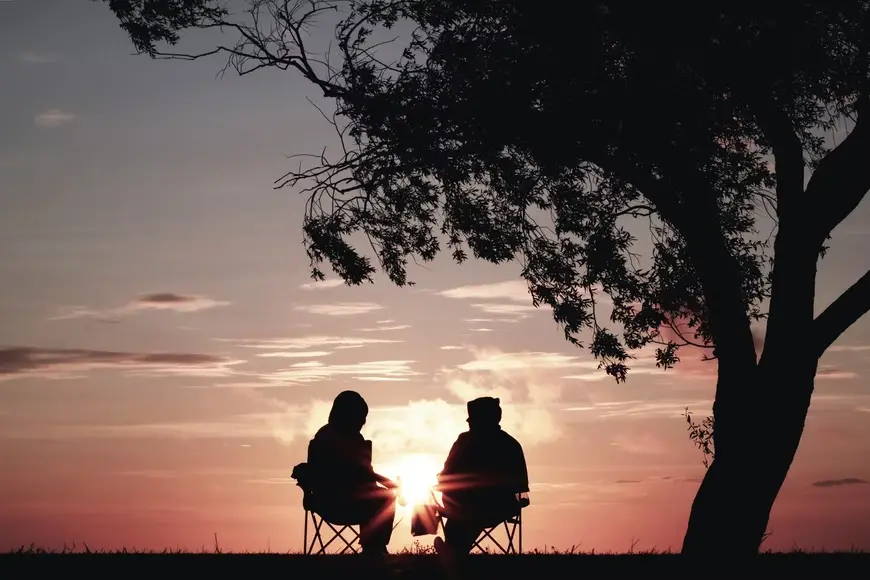 A great friend is someone who we can rely on, whether we are going through a tough time or just need someone to talk to. They are supportive and understanding, and they make us feel comfortable opening up to them. Great friends also know how to have fun! They are always up for a good time, whether it's going out on the town or just staying in and watching a movie.
One of the most important things in a friendship is communication. We need to be able to communicate with our friends, share our thoughts and feelings, and listen to them when they do the same. This can be difficult at times, but it's so important in order to maintain a close friendship.
Another important aspect of friendships is respect. We need to respect our friends' boundaries and opinions, even if we don't always agree with them. And we should expect the same in return.
Finally, friendships take work! They don't just happen overnight – it takes time and effort to build a lasting and meaningful friendship. But it is so worth it, because in the end, we will have a friend that we can rely on and who will be there for us through thick and thin.
Final Thoughts
So if you're looking to build some great friendships, remember these tips! Communicate openly, respect your friends, and be willing to put in the work. With a little effort, you can have some amazing friends who will enhance your life in so many ways.
Do you have any tips for being a great friend? Share them with us in the comments below!
Check out some of our other posts!