The Bible is filled with wisdom and guidance for every aspect of our lives. When it comes to being a great sister, the Bible has plenty to say! We will explore the best ways to use the Bible as a resource for improving your role as a sister. We will look at scriptures that can help us build stronger bonds, be more understanding and forgiving, and much more!
Using the Bible to be a Great Sister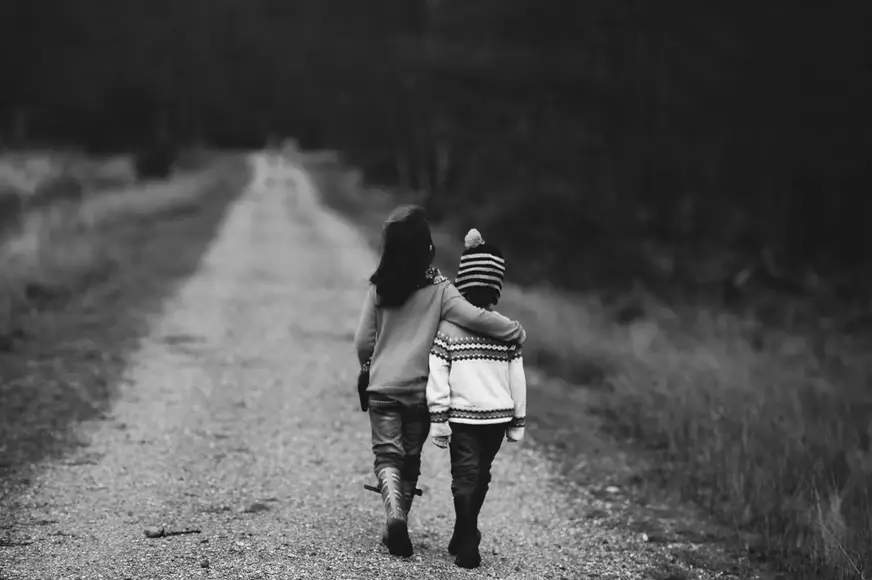 The first step in using the Bible to be a great sister is to simply read it! Spending time in God's Word will give you the wisdom and guidance you need to be the best sister you can be. If you don't have a lot of time for reading, try listening to audio versions of the Bible or watching video readings. There are also many great Bible study resources available online and in bookstores.
Another great way to use the Bible to be a great sister is to memorize key scriptures that relate to sisterhood. This way, you can always have God's Word at the forefront of your mind when relating to your sisters. When we keep His Word close to our hearts, it gives us the strength to love and forgive even when things are tough.
Final Thoughts
There are so many ways that we can use the Bible to be better sisters! By taking the time to read, study, and memorize key scriptures, we can develop closer relationships with our sisters that are built on a solid foundation of love and understanding. What are you waiting for? Grab your Bible and get started today!
What are some ways that you try to live out these biblical principles in your relationship? We would love to hear from you in the comments below!
Check out some of our other posts!