If you are reading this, then it is likely that you have just gone through a painful breakup. Your world has been turned upside down, and you may feel like you will never be happy again. I want to tell you that this is not true! You can move on from this breakup and be happy again. It will not be easy, but it is possible. In this blog post, we will discuss how to move forward after your husband leaves you.
How to Move Forward After Your Husband Leaves You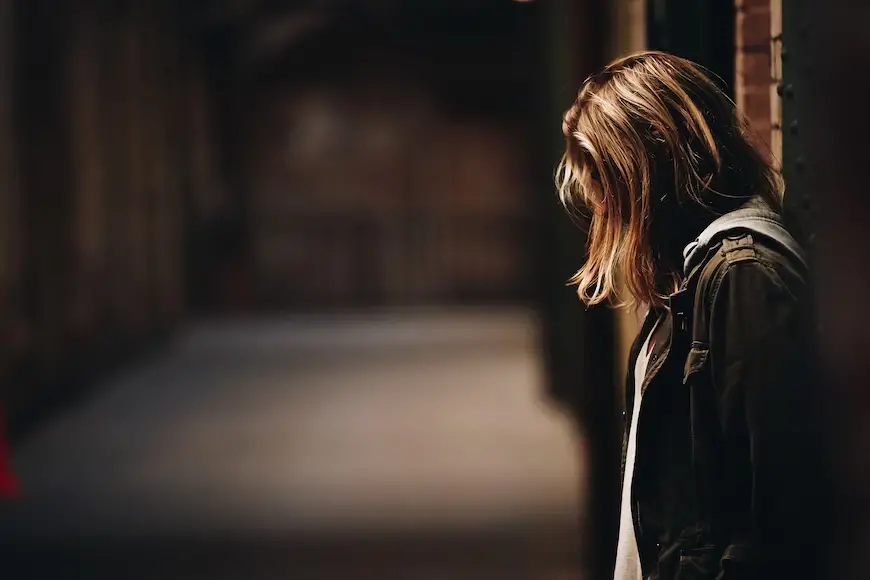 The first thing you need to do is give yourself time to grieve. This is a difficult and painful process, but it is necessary. Cry if you need to, and allow yourself to feel the pain. It is okay to be sad, angry, or scared. These are all normal emotions after a breakup. Just try not to get too caught up in them.
After you have given yourself time to grieve, it is important to start thinking about your future. What do you want your life to look like? What are your goals and dreams? Start making plans for how you will achieve these things. It is also important to focus on taking care of yourself. Eat healthy foods, exercise, and get enough rest. Taking care of yourself will help you to feel better and be stronger as you move forward.
Finally, don't be afraid to reach out for help if you need it. Talk to a therapist or counselor if you are having trouble dealing with the breakup. They can help you to work through your emotions and develop a plan for moving on. You can also join a support group for people who have gone through similar experiences. Talking to others who understand what you are going through can be very helpful.
Final Thoughts
If you follow these steps, you will be able to move on from your husband leaving you and build a happy and fulfilling life. Just remember that it will take time and effort. But it is possible to be happy again after a painful breakup.
Check out some of our other posts!