Looking for some guidance on how to be a great mom? Check out these Bible verses specifically chosen for mothers! These scriptures will give you strength and wisdom as you raise your children. Each one is packed with encouragement and advice. And so, make sure to bookmark this page and come back to it often. Thanks for being a mom – you are doing an amazing job!
How to Use the Bible to be a Great Mom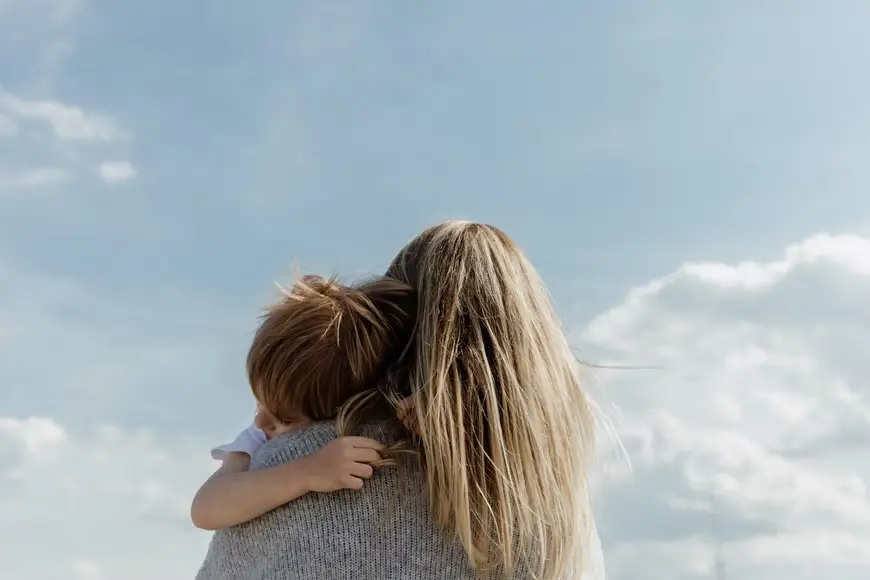 Proverbs 31:25
"She is clothed with strength and dignity, and she laughs without fear of the future."
This verse is a great reminder that as a mother, you are strong and capable. You can handle whatever comes your way, and you should approach each day with confidence. This doesn't mean that you won't have fears or worries. However, it does mean that you can face them head-on knowing that you are equipped to deal with whatever comes your way.
Ephesians 6:12
"For our struggle is not against flesh and blood, but against the rulers, against the authorities, against the powers of this dark world and against the spiritual forces of evil in the heavenly realms."
This verse is a reminder that parenting is not just about raising happy and healthy children. It's also about equipping them to face the challenges of this world. As mothers, you play a vital role in teaching your children how to stand up to evil and fight for what is right.
Proverbs 22:15
"Foolishness is bound up in the heart of a child, but the rod of discipline will drive it far from him."
This verse is a reminder that children will make mistakes – it's inevitable. But as a mother, you can help to steer them in the right direction by using discipline when necessary. This doesn't mean that you should be overly harsh, but it does mean that you should set boundaries and enforce them consistently.
Deuteronomy 11:19
"Teach them to your children, talking about them when you sit at home and when you walk along the road, when you lie down and when you get up."
This verse is a reminder that it's never too early to start teaching your children about the Bible. You can incorporate scripture into your everyday life, whether it's reading a story from the Bible before bedtime or talking about a verse that you're studying together. The more exposure they have to the Bible, the better equipped they will be to understand and apply its teachings to their own lives.
Proverbs 31:28
"Her children arise and call her blessed; her husband also, and he praises her."
This verse is a reminder that being a mother is one of the most rewarding jobs you will ever have. It's not always easy, but it is so worth it when you see your children thriving and your husband supporting you along the way. Thank you for all that you do, moms! You are truly blessed.
Final Thoughts
Do any of these Bible verses for mothers speak to you? We'd love to hear which ones are your favorites in the comments below! And if you're looking for more encouragement, be sure to check out our other blog post about Bible verses for moms. Thanks for reading!
Check out some of our other posts!