When you are looking for a new online pastor, there are many things to consider. It is important to find someone who shares your same values and beliefs, and who can provide the guidance and support you need during difficult times. In this blog post, we will discuss what to look for when choosing an online pastor. We will also provide some tips on how to find the right person for you!
How to Choose an Online Pastor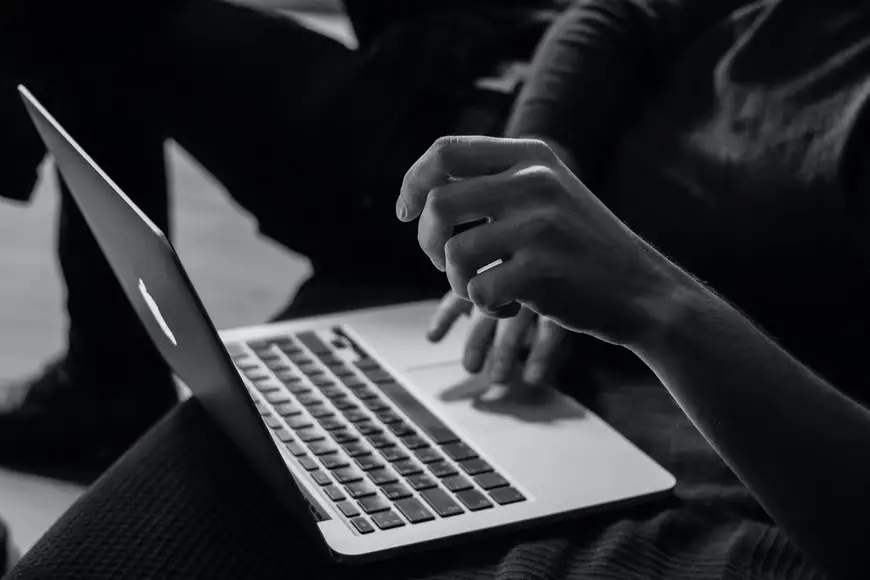 When choosing, the first thing you should consider is their qualifications. Make sure they have the proper training and credentials to be providing spiritual guidance. You can check their website or social media accounts to see if they have information about their qualifications. You should also make sure they are affiliated with a reputable organization or church.
It is also important to find an online pastor who you feel comfortable talking to. They should be someone you can trust and who makes you feel at ease. You should be able to ask them any questions you have about your faith or spirituality without feeling judged.
Finally, when choosing an online pastor, make sure they offer the type of support you are looking for. Some pastors only offer online support, while others may also provide in-person counseling or other services. Choose the pastor who can best meet your needs and who you feel most comfortable with.
Final Thoughts
If you follow these tips, you should be able to find an online pastor who is right for you! You can then begin working on developing a strong relationship with them that will help you grow in your faith. Thanks for reading! We hope this was helpful!
Have you ever had to choose between pastors? What tips would you add? Let us know in the comments below!
Check out some of our other posts!