Are you looking to plan your own baptism? If so, you have come to the right place! This guide will walk you through everything you need to know in order to make your baptism a success. We will cover all of the basics, such as deciding on a date and selecting a venue. We will also discuss what to wear and who should be invited. By following this guide, you can ensure that your baptism is an event that you will always remember!
How to Plan Your Own Baptism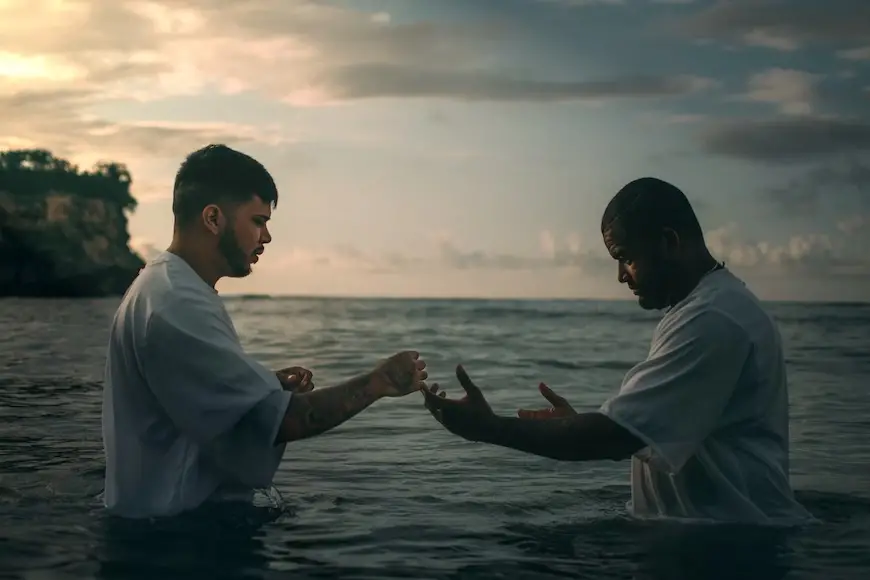 The first thing you need to do when planning your baptism is to decide on a date. This can be tricky, as you will want to make sure that all of your guests are available. Once you have a date in mind, start spreading the word! Send out invitations and give people plenty of time to RSVP.
Next, you need to select a venue. This is where you will be baptized, so it is important to choose a place that is special to you. If you do not have a specific location in mind, consider your church or even a local park. Once you have selected a venue, be sure to contact them and reserve the space for your event.
Now it is time to start thinking about what you will wear. This is a special occasion, so you want to make sure that you look your best. A white dress is always a good choice, but feel free to be creative and select something that represents your personal style.
Finally, you need to decide who should be invited to your baptism. This is a personal decision, but you may want to invite your close family and friends. You can also choose to invite your entire church congregation. No matter who you decide to invite, be sure to send out the invitations in plenty of time so that everyone can save the date!
Final Thoughts
By following these steps, you can ensure that your baptism is a beautiful and memorable event. Congratulations on taking this important step in your faith journey!
Do you have any other tips for planning a baptism? Share them with us in the comments below!
Check out some of our other posts!