How can we pray like the Christian saints?
As a Christian, I have been told many times that there is not one good way to pray.
This has been said by people from various denominations and even some non-Christians.
However, the people who said this did not mention how specific Christians prayed: The Christian Saints.
Accounts of their prayers do exist in multiple writings and sometimes even in paintings and statues.
The saints prayed for different reasons; some because they had a trial, others because they wanted to feel closer to Jesus Christ and God the Father, and others because that is what the Bible told them to do.
Here's how you can pray like the Christian saints!
Saint Augustine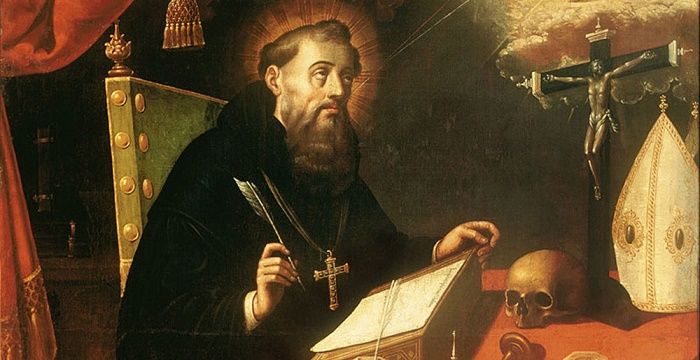 One such man was Saint Augustine (354-430), who spent many years of his life as a Manichean and a follower of the philosophy of Plato before converting to Christianity in 387.
During his time as a Manichean, he wrote that he prayed every morning exactly when the sun was rising.
Saint Augustine believed that praying "at the same hour at which [he] had been accustomed to sacrifice" would help him fight against temptation.
Other prayers were said in times of trial for different reasons.
Saint Augustine prayed when "childhood friends [turned] against him," calling out to God in a sense of pain and mourning.
"God, give me chastity and contingency would, but not yet," he says.
Saint Augustine's prayer was one for chastity, to not sin.
He prayed in the moment of temptation, rather than after the fact.
Saint Francis of Assisi
Another Christian, Saint Francis of Assisi (1182-1226), had a conversion similar to Saint Augustine's.
He detested the Catholic Church and instead followed his passion for serving God through nature.
In 1206, he heard a sermon about the life of Christ and felt as though he needed to "be converted to [Jesus Christ]".
Saint Francis prayed often, not only in situations of trial but also in situations where he wanted to "be with [God], to see the vision of God".
One famous prayer said by Saint Francis is his Canticle of the Sun.
Though Saint Francis did not have a formal education and his writing was unlike the writings of a scholar, he did seem to understand many things about Christianity.
Saint Paul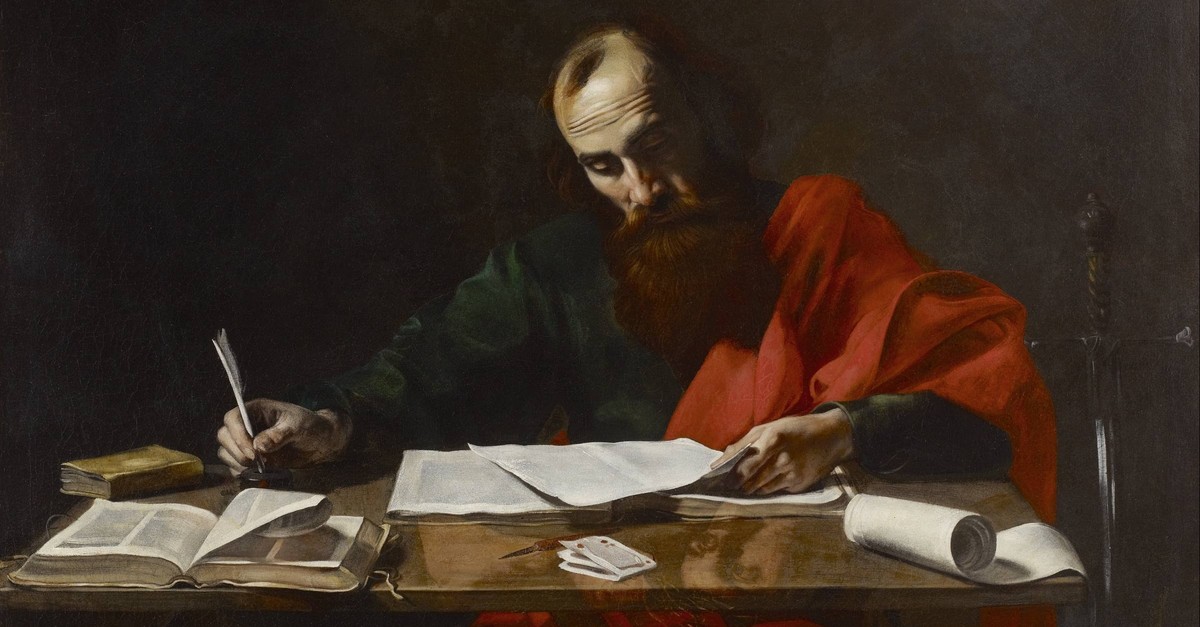 He is an example of someone who had a very specific prayer.
Saint Paul wrote of his prayer in Romans:
"I do not pray that thou shouldst take them out of the world, but that thou shouldst keep them from the evil one.
They are not of the world, even as I am not of it.
Sanctify them in truth: thy word is truth.
As thou hast sent me into the world, even so, have I also sent them into the world.
And for their sakes, I sanctify myself, that they themselves also may be sanctified in truth"
Saint Paul's prayer stemmed from his desire to keep those he loved safe from evil and from temptation.
Saint Ignatius Loyola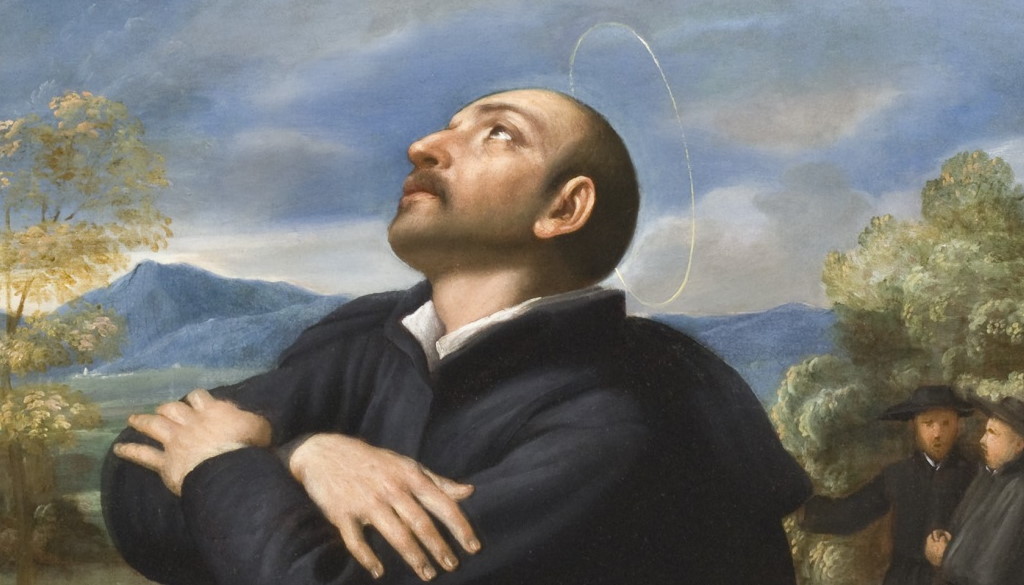 He also had a very specific prayer when he was in times of trial.
His words were written down in "The Spiritual Exercises."
"My Lord and my God, I firmly believe that thou art present here and I have faith in thy presence.
I adore thee with profound reverence.
I ask pardon for my sins, which are many.
Above all, I beg of thee, give me light to know what I am to do in order to please thee. 
Take away from me everything that hinders me in thy service."
Saint Ignatius, much like Saint Paul, prayed when he was tempted or doubting himself.
His prayer was not only for himself but also for God to take away anything hindering him in his service to God.
Check out some of our other posts!