Do you find yourself struggling to stay on track with your goals? Are you constantly tempted by things that seem like they would be a lot of fun, but end up sabotaging your progress? If so, don't worry – you're not alone. resisting temptation can be tough, but it's definitely possible if you have the right tools and strategies. In this blog post, we will discuss some tips for staying on track and resisting temptation. Read on to learn more!
How to Resist Temptation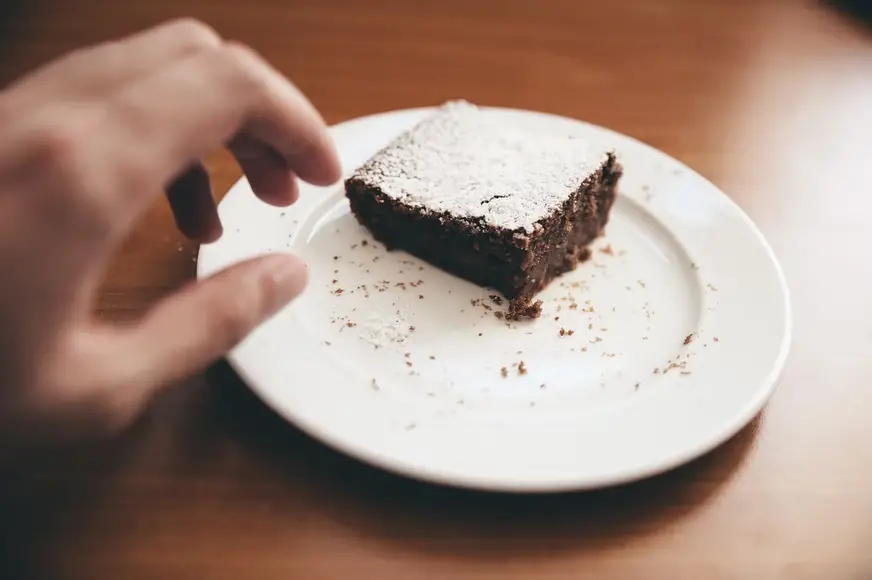 One of the most important things to remember when trying to resist temptation is that you are in control. No matter how strong the temptation may be, it is ultimately up to you whether or not you give in. This can be a difficult concept to grasp, but it is important to remind yourself that you are the one in charge.
One way to resist temptation is to have a plan. If you know what you're supposed to be doing, it can be easier to stay on track. Make sure that your goals are specific and realistic, and come up with a step-by-step plan for how you will achieve them. Write down your goals and put them somewhere where you will see them every day.
Another helpful tip is to find a role model or mentor who can help you stay on track. This person can be someone who has already achieved what you're trying to achieve, or simply someone who you admire and look up to. Having someone to look up to can be a great motivator, and it can help you stay focused when things get tough.
Finally, don't be afraid to ask for help when you need it. If you're struggling to resist temptation, reach out to a friend or family member who can provide support and accountability. Sometimes, all we need is someone to talk to in order to stay on track.
Final Thoughts
If you find yourself struggling to resist temptation, remember that you are not alone. Use these tips to help you stay on track and achieve your goals. And don't forget – you are in control! You can do this!
What other tips would you add for resisting temptation? Share them in the comments below!
Check out some of our other posts!