When it comes to saying grace, there are a lot of misconceptions about what is and isn't acceptable. Some people think that you have to be religious in order to say grace, while others believe that saying grace is only for dinner time. In this blog post, we will discuss the dos and don'ts of saying grace so that you can do it correctly the next time you have the opportunity!
Dos and Don'ts of Saying Grace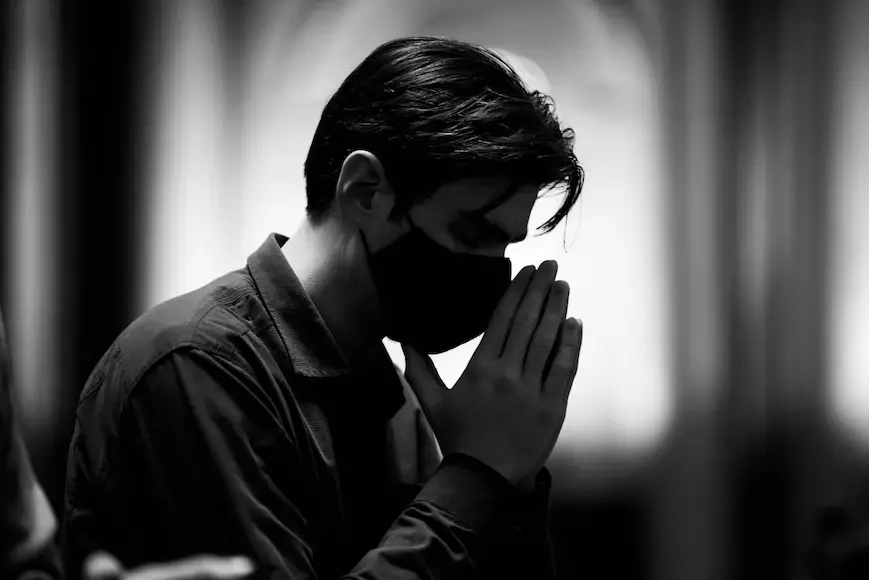 The first thing you should do when saying grace is to make sure that everyone at the table is comfortable with it. If someone doesn't want to participate, then don't force them to. It's important to be respectful of everyone's beliefs and feelings.
Once you've established that everyone is okay with saying grace, the next step is to actually say the words. There are no hard and fast rules about what you should say, but a simple "thank you for this food" is usually sufficient. If you're feeling more creative, you can also add in a blessing or two.
Finally, once you've said the words, it's time to eat! You don't have to wait for everyone to say "Amen" before you start, but it's generally considered polite to do so.
Final Thoughts
So there you have it! The dos and don'ts of saying grace. By following these simple tips, you can make sure that you're doing it correctly the next time you have the opportunity. Thanks for reading!
Now that you know the basics of saying grace, put them into practice the next time you have a meal with family or friends. And if you have any other tips or tricks to share, be sure to leave them in the comments below! Thanks for reading!
Check out some of our other posts!