Despite the Bible's impeccable truthfulness and historical accuracy, there have been existing ideas and schools of thought that challenge its authority—even implying the existence of a second Bible. While some challenges are laid down with good intentions, that is in the search of the truth, some stand and assault the Scripture simply because they do not believe in the existence of God or that they want to show that Christianity is absurd, or worse, false. 
For those people who have the good intentions in scrutinizing the Bible, one of the prevalent questions is: How do we know that the Bible is the Word of God? This question comes with a desire to know the absolute truth and to not fall into the lies of the world. It is crucial to remember that God would need to communicate in a way that humans could comprehend; nevertheless, this also implies that humans could create their own messages and then claim that they were from God. Therefore, it makes sense to assume that if God desired to confirm the authenticity of His communication, He would have to do so in a way that was incomparable to normal humans, or in other words, by miracles.
When it comes to miracles, one of the unquestionable miraculous expressions found in the Bible is the accurate fulfillment of its prophecies. The Bible's inspiration is supported by more evidence than its accuracy or historicity. The Bible's supernatural evidence, which includes prophecy, is what ultimately establishes whether or not it is an absolute inspired source of knowledge. God revealed and recorded His Word through prophets, and He verifies His messengers through miracles like fulfilled prophecy.
So now, it is clear that the current Bible with sixty-six books is not just historically accurate but also supernaturally accurate, that is to say that the prophecies given in the Old Testament have either been fulfilled in the Intertestamental period, New Testament period or the post apostolic period. 
Now the question is: Why there has not been a second Bible?
Closed Canon and the Canon of Scripture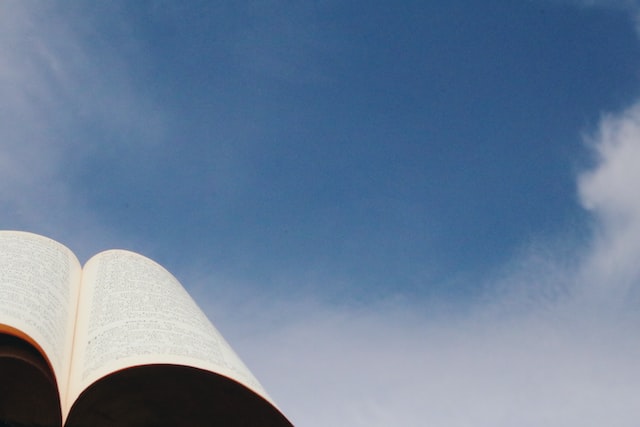 The whole and divinely inspired Word of God is known as the canon of Scripture, which includes all the books of the Christian and Hebrew Bibles. A closed canon suggests that there are not any apostles or prophets left who are still receiving revelation from God. Today's church is blessed with excellent instructors and preachers of the Word, but anyone who asserts a fresh revelation from God, presents their message as divinely inspired, or claims authority equal to the Bible is misguiding the flock. 
A closed canon, however, does not suggest that God does not "speak" or "actively communicate" to His people. God did not sovereignly write the Bible and left it to us to figure things out by ourselves. He is still speaking, working and moving in the lives of the believers, but in terms of the writing of the Scriptures, it is already closed. 
A truth that the Apostle Peter supported when he wrote his second letter to the church: 
3 His divine power has granted to us all things that pertain to life and godliness, through the knowledge of him who called us to his own glory and excellence, 4 by which he has granted to us his precious and very great promises,
2 Peter 1:3-4
The phrase "all things that pertain to life and godliness" can be understood as "God gave us everything that we need to know in order to live a full Christian life" and this is clearly seen in the teachings of the Bible. 
Accepting the concept of a closed canon is acknowledging that God has already revealed all that His children require to know. It also implies that all of what He has revealed in the Bible is inspired by God. There shouldn't be anything added, taken away, or disregarded.
In terms of doctrine and conduct, only the canonical books are regarded as authoritative. A closed canon holds that the Bible is finished and that no new books will be added. God's Word is not being added to. As the early church tested and determined what was indeed the divinely inspired Word of God, a closed canon of Scripture developed. 
What Would an Open Canon mean to us? 
This thought is a big "what if", that is, it does not change the truth and the idea that the Bible is already complete and perfect. If someone would stand up and claim that there is a new set of books that are to be included in the current canon and labels it in a way that makes it look like a third installment of the Scriptures, that person automatically violates what God said in the following Scriptures:
5 Every word of God proves true;
    he is a shield to those who take refuge in him.
6 Do not add to his words,
    lest he rebuke you and you be found a liar.
Proverbs 30:5–6 
Here we see that the writer of Proverbs made it clear that God does not allow any person to "add" to His words because to do so is to marred it with our sinfulness and distort it from its original meaning. Thinking about the absolute wisdom of God, He knew very well that people would attempt to distort His word by adding to it and making it sound like the truth. 
Another verse is found in Deuteronomy, during the time where the Israelites were about to enter the promised land.
2 You shall not add to the word that I command you, nor take from it, that you may keep the commandments of the Lord your God that I command you.
Deuteronomy 4:2
Here we see that an unwavering commitment to the unadulterated Word of God results in an unwavering obedience to His Will. So this gives an implication that if a person believes that there are books that are yet to be discovered, this person would eventually embrace the idea that he or she cannot fully obey God presently because He is yet to reveal to Himself through the other supposedly undiscovered books. 
These are just two of the reasons why there cannot be other undiscovered books of the BIble or expect a second Bible: It goes against God's own Word and Character and it hinders us to fully embrace a life of obedience to the Lord. 
A Simple Reminder to a Complex Question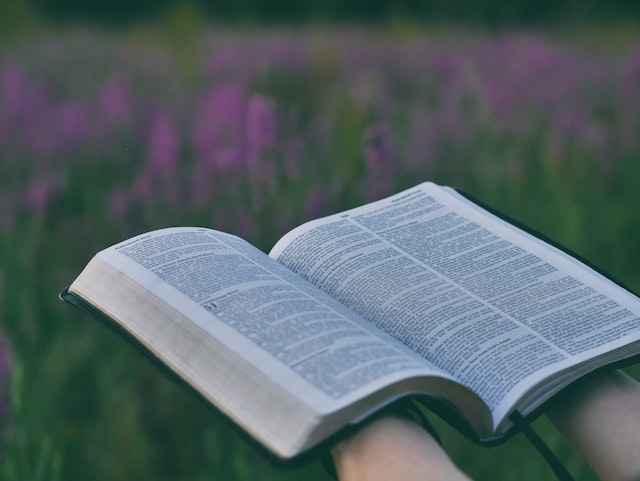 When Paul wrote his first letter to Timothy, he had in mind to instruct Timothy in battling against the false teachers inside the church who are trying to mislead the flock. This is what he said to Timothy:
3 As I urged you when I was going to Macedonia, remain at Ephesus so that you may charge certain persons not to teach any different doctrine, 4 nor to devote themselves to myths and endless genealogies, which promote speculations rather than the stewardship from God that is by faith. 5 The aim of our charge is love that issues from a pure heart and a good conscience and a sincere faith.
1 Timothy 1:3-5
One way to approach this question is to look at it as something that promotes speculations to the people of God rather than a faithful stewardship from God. A closed canon communicates a complete Truth and encourages complete devotion. An open canon opens up speculations and exposes believers to the risks of doubting their own faith in Christ. 
Check out some of our other posts!