It's that time of year again! The leaves are changing colors, the air is getting colder, and Thanksgiving is just around the corner (even if you should give thanks every day). This holiday is a time to come together with family and friends to celebrate all that we are grateful for and thankful for daily. But what should you be thankful for? That can be a difficult question to answer. In this blog post, we will discuss some things that you can be grateful for every day. We hope that this guide will help you appreciate all the good in your life and bring you happiness during this special time of year!
What Should I Be Thankful for Daily?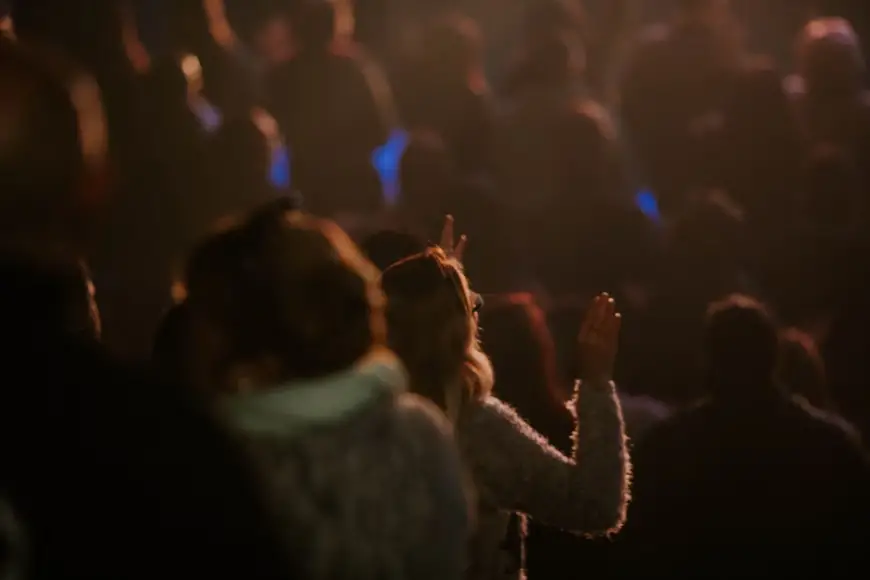 Your health
This is something that we often take for granted. But our health is essential to everything we do in life. Without good health, it would be difficult to enjoy all the other things on this list. So, be thankful for your good health and take care of yourself!
Your family and friends
The people in our lives are what make life worth living. They provide us with love, support, and laughter. Spend time with the people you care about this Thanksgiving and let them know how much they mean to you.
Your home
Having a place to call your own is a luxury that not everyone has. Be thankful for your shelter and all the comforts that it provides.
Your job
Even if you don't love your job, it is a source of income that allows you to live your life. Be thankful for the opportunities that your job provides and look for ways to make it more enjoyable.
Your hobbies
Hobbies are a great way to relax and forget about the stresses of life. Be thankful for the things you enjoy doing in your free time and make sure to carve out some time for them this holiday season.
Your memories
Good or bad, our memories shape who we are. They provide us with a sense of identity and remind us of the people and experiences that have made us who we are today. Be thankful for your memories and the lessons they have taught you.
Final Thoughts
We hope that this guide has helped you think of things to be thankful for. Remember, there is always something to be grateful for, no matter what life throws your way.
What are you thankful for this year? Let us know in the comments below!
Check out some of our other posts!