In the Bible, there are many characters who are considered righteous. But what does that mean? What do they stand for? In this blog post, we will explore who the righteous are and what they stand for. We will also look at some of the famous people in the Bible and what made them so special.
What is Being Righteous?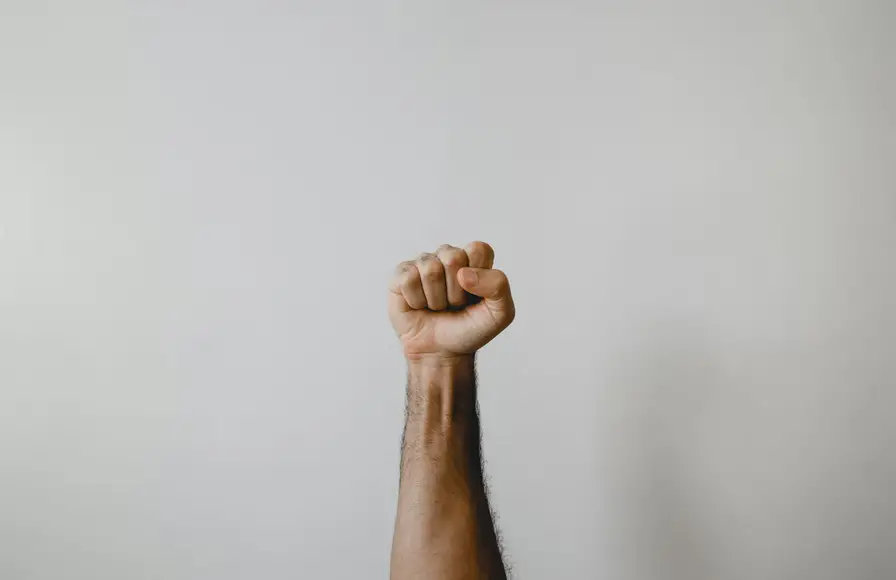 The word "righteous" is used a lot in the Bible, and it can be a bit difficult to define. Basically, it means living in accordance with God's laws. It's about living a good life and doing what is right. They are people who have decided to follow God and live their lives according to His teachings.
There are a few things that all these people have in common. They obey God's laws, they love and help others, and they have faith in Him. They also put their trust in God, even when things are tough. The righteous know that God is always there for them, and they rely on Him for strength and guidance.
Who Are The Righteous in The Bible?
The Bible is filled with stories of righteous people. Some of the most famous ones are Noah, Abraham, and Moses. These men were all great leaders who followed God's laws and helped others to do the same. They were also very courageous, and they trusted in God even when things were tough.
There are many other righteous people in the Bible, including David and Esther. Each of them has their own unique story and something to teach us. They are an important part of the Bible, and they remind us of what it means to live a good life. They show us that it is possible to follow God's laws even in the face of adversity. Being righteous isn't always easy, but it is always worth it. Thanks for reading!
Check out some of our other posts!