Molech was an ancient Canaanite god associated with child sacrifice. The Hebrew word "Molech" appears only once in the Bible, in Leviticus 18:21, where it is forbidden as an abomination. There is some debate over the exact identity of Molech. Although, he is most likely a deity who was worshipped by the Ammonites and Moabites. The practice of child sacrifice was common in many cultures throughout history, but it was particularly abhorrent to the Israelites.
Who Was Molech?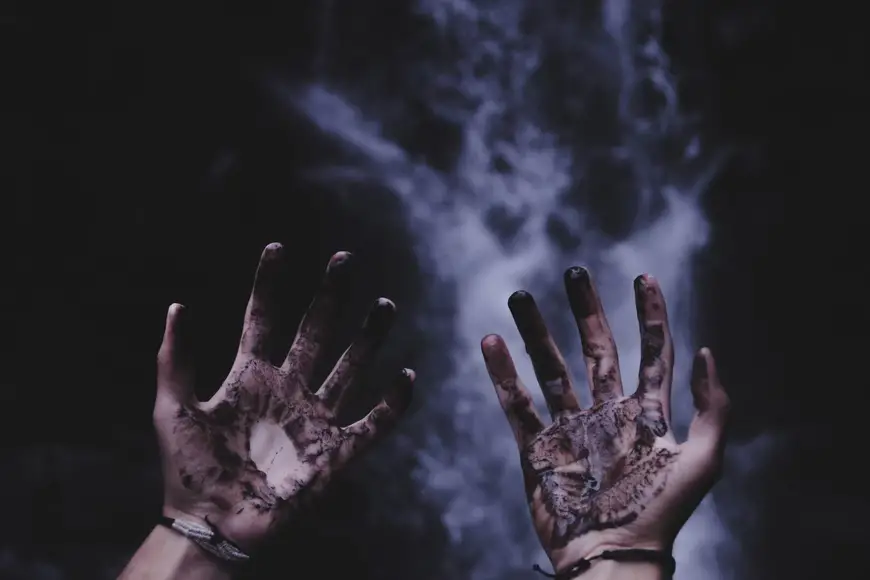 The prophets condemned those who offered their children to Molech as being guilty of the most heinous crime. In Jeremiah 32:35, God said this. "They built the high places of Baal in the Valley of Ben Hinnom to burn their sons and daughters in the fire as offerings to Baal". In conclusion, the prophet Isaiah described Molech as a "grim god" who delighted in human suffering (Isaiah 57:15).
The Bible does not give a clear answer as to why child sacrifice was considered so heinous. However, it may be because children are innocent and helpless, and therefore represent the purest form of devotion. Offering them up to an evil god is a betrayal of their trust and innocence.
Final Thoughts
Molech was one of the most feared gods in the ancient Near East. His worship involved some of the most gruesome rituals imaginable. Victims were often burned alive in giant metal statues of the god. This was an act that was supposed to bring favor from Molech and ensure a bountiful harvest. The horrific practice of child sacrifice was finally outlawed by the Israelites under King Josiah in the seventh century BC.
There is evidence that child sacrifice continued to be practiced in some parts of the Near East. This went on until well into the first century AD. The abhorrent practice of child sacrifice was eventually stamped out throughout the world. However, it still occurs in some cultures today. Sadly, the memory of Molech lives on as a symbol of barbarity and evil.
Check out some of our other posts!