Christian Science is a religion that was founded in the 1800s by Mary Baker Eddy. It is based on the idea that God is all-powerful and can heal any illness or injury. Followers of the religion believe that prayer and faith can help cure physical ailments. In this blog post, we will discuss its basics, including its history, beliefs, and practices!
What is Christian Science?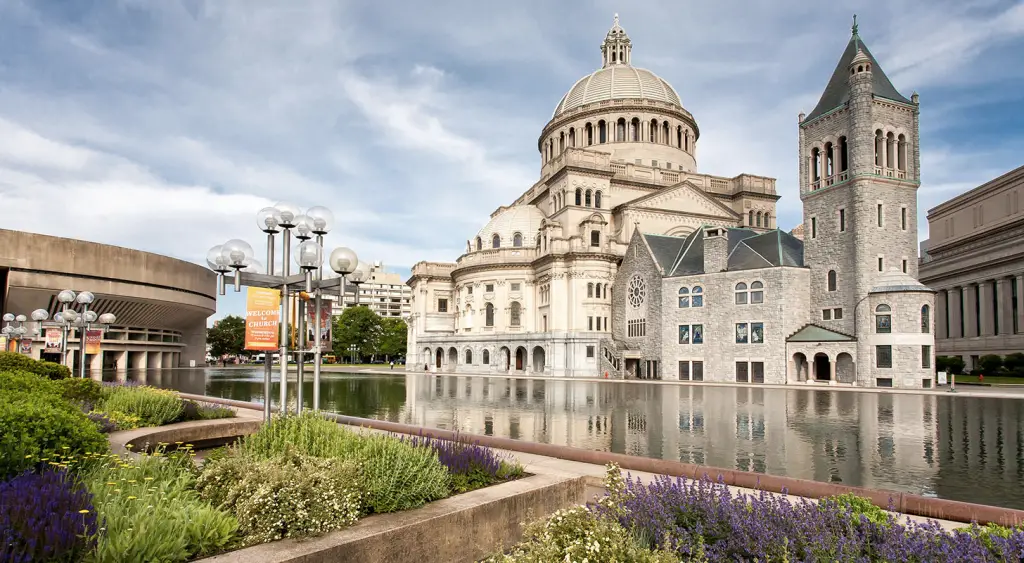 It is a religion that teaches that God is the only power and that prayer can heal.
Mary Baker Eddy, who founded the religion in the 1800s, said, "The prayer that reforms the sinner and heals the sick is an absolute faith that all things are possible to God, — a mental acknowledgment of His supremacy."
The idea of Christian Science is that if you have enough faith, God will heal you.
This doesn't mean that followers don't see doctors.
In fact, they are encouraged to do so.
But they also believe that prayer can supplement or even replace medical treatment.
One of the main practices of Christian Science is what's called "absolute unselfishness."
This means trying to love others as much as you love yourself and always putting their needs above your own.
Christian Scientists also believe in the power of positive thinking.
They try to avoid negative thoughts and instead focus on God's goodness.
Final Thoughts
If you are interested in learning more about Christian Science, there are a few resources you can check out.
The website of the Mother Church, which is the main organization, is a good place to start.
You can also find a local Christian Science church or reading room in most major cities.
And if you want to learn more about Mary Baker Eddy, the founder of Christian Science, there are a number of biographies and books about her life.
It is a religion worth exploring if you are looking for something different from traditional Christianity. Its unique beliefs and practices offer a fresh perspective on how to live your life and deal with challenges.
Whether you are seeking physical healing or just want to learn more about positive thinking, it has something to offer.
Check out some of our other posts!