Easter is one of the most important holidays in Christianity. It celebrates the return of Jesus Christ, and is a time for reflection and rejoicing. The Bible tells us a great deal about it, including its significance and what we should do to prepare for it. In this blog post, we will take a closer look at the Bible's greatest holiday and what it means for Christians around the world.
What is Easter?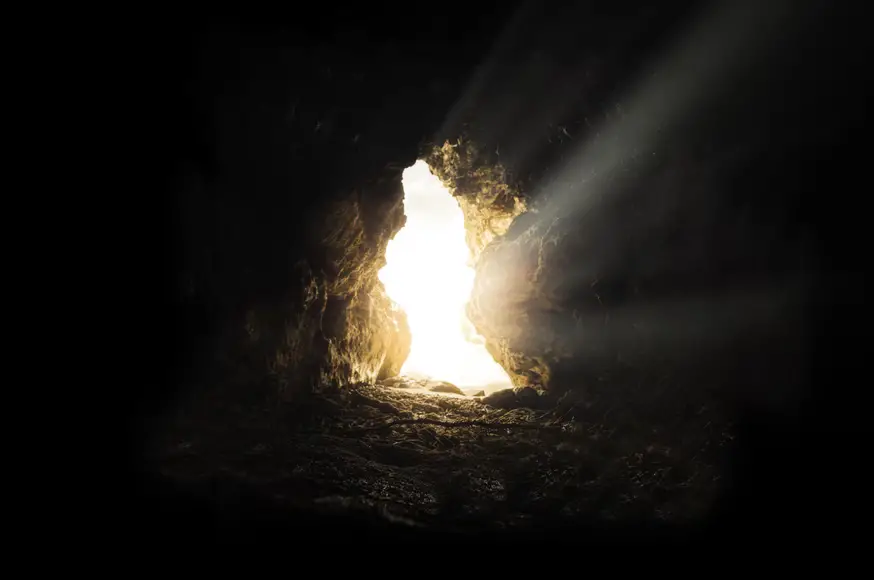 Easter is a holiday that has been celebrated for centuries. Christians believe that Jesus rose from the dead on Easter Sunday, and this event is commemorated each year on the holiday. It is a time of hope and rebirth, and it is a time when we remember the sacrifice that Jesus made for us. The Bible tells us to rejoice on
Easter is a time of new beginnings. Christ's resurrection represents hope and change. Additionally, it is a reminder that no matter what happens in this life, there is always something to look forward to. For Christians, Easter is a time to come together and celebrate their faith. It is also a time to reflect on the sacrifice that Jesus made for us, and to remember that we are never alone.
Easter is a special time for families to be together. It is a time to share meals, exchange gifts, and enjoy each other's company. Easter is also a time for Christians to come together and worship. This holiday is a reminder of the hope that we have in Christ. And above all, the love that God has for us.
Final Thoughts
No matter what your plans are for Easter, remember that this holiday is about celebrating the life of Jesus Christ. He is the reason we have hope, and He is the source of our strength. Spend time with family, friends, and loved ones this Easter, and rejoice in the knowledge that Christ has risen!
What are your plans for the holiday? Share them with us in the comments below! And be sure to check out our other blog posts for more great Easter content. Thanks for reading!
Check out some of our other posts!