God is one of the most mysterious beings in the Bible. His character is complex and multi-faceted, and there are many different aspects to his personality. In this blog post, we will explore who God is in the Bible and discuss some of his most notable characteristics. We will also examine how these traits have changed over time and how they differ depending on which part of the Bible you are reading.
Who is God?
One of the most important things to remember about God is that He is always changing. His character evolves as humanity does, and He interacts with us in different ways depending on our stage of development. In the Old Testament, for example, God is primarily interested in law and order. He wants His people to follow His commandments and live according to His laws. This is why He is often depicted as a wrathful and vengeful being in the Old Testament. He punishes those who disobey Him and rewards those who are faithful to Him.
In the New Testament, however, God's character changes dramatically. He becomes more interested in love and forgiveness than law and order. This is most clearly seen in the Gospel of John, where Jesus says "God is love" (John chapter four, verse eight). In other words, God's primary concern is not with punishing sinners but with redeeming them. He wants everyone to come to repentance and experience his love and forgiveness.
God's Other Characteristics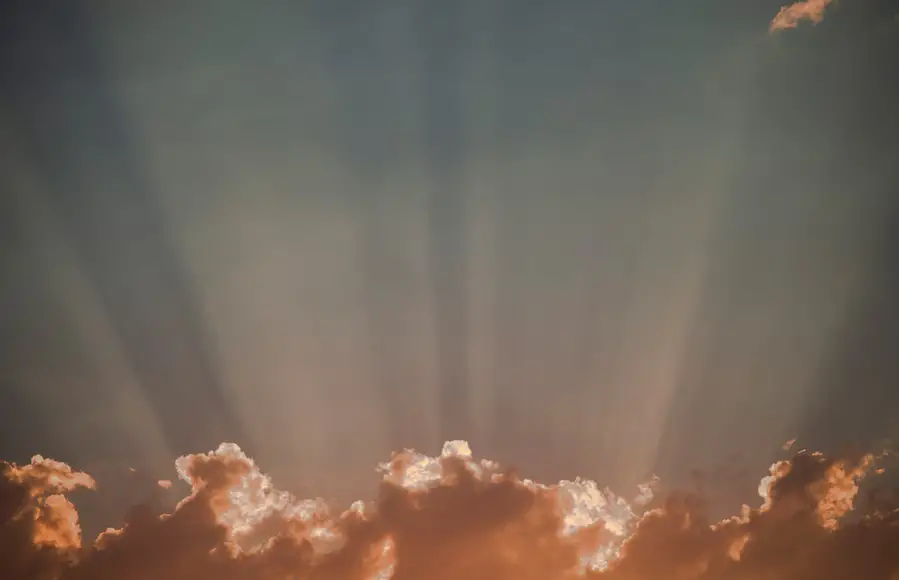 Another important characteristic of God is His omnipresence. He is always with us, and He sees and knows everything that we do. There is no place in the world where God is not present, and there is no secret that can be hidden from Him. This gives us great comfort because we know that no matter what happens, God is always with us.
Lastly, we will discuss God's sovereignty. This term refers to God's absolute control over everything that happens in the world. He is the one who sets things in motion and directs them towards his ultimate purpose. Nothing happens without His permission, and He is always in complete control of everything that happens. This means that we can trust Him even when things are going badly for us because we know that He is working out His plan even when we can't see it.
Final Thoughts
These are just a few of the many characteristics that God has exhibited throughout history. As humanity progresses and matures, so too does our understanding of who God is. He is always changing and evolving to meet us where we are at, and He is always waiting for us to come to Him. If you want to learn more about who God is, I encourage you to read the Bible for yourself and explore His character in depth. You may be surprised at what you find.
Check out some of our other posts!