What is the glory of God? This may seem like a simple question, but it is actually quite complex. It is one of the most mysterious concepts in the Bible. It has been described as everything from a bright light to a tangible presence. In this blog post, we will explore what it is and why we need it. We will also look at how Jesus embodies the glory of God and what that means for us.
W
It is an essential part of our faith. It is the manifestation of God's presence and power in the world. The Bible says that the glory of God fills the heavens and earth (Isaiah 60:19). This means that we can experience it through His creation, encounters with other people, and through our own spiritual journey.
God's glory is also revealed in Jesus Christ. The Bible says that the fullness of God dwells in Him (Colossians) and that He is the image of the invisible God (Colossians). This means that we can see the glory of God in everything Jesus does and says. When we follow Jesus, we experience it firsthand.
The glory of God is a beautiful thing. It is a reminder that God is powerful and present in our lives. When we experience it, we are filled with hope and joy. We can't fully understand it, but we can trust that it is good and worth seeking after. Let's explore it together and see what He has in store for us.
What is The Glory of God?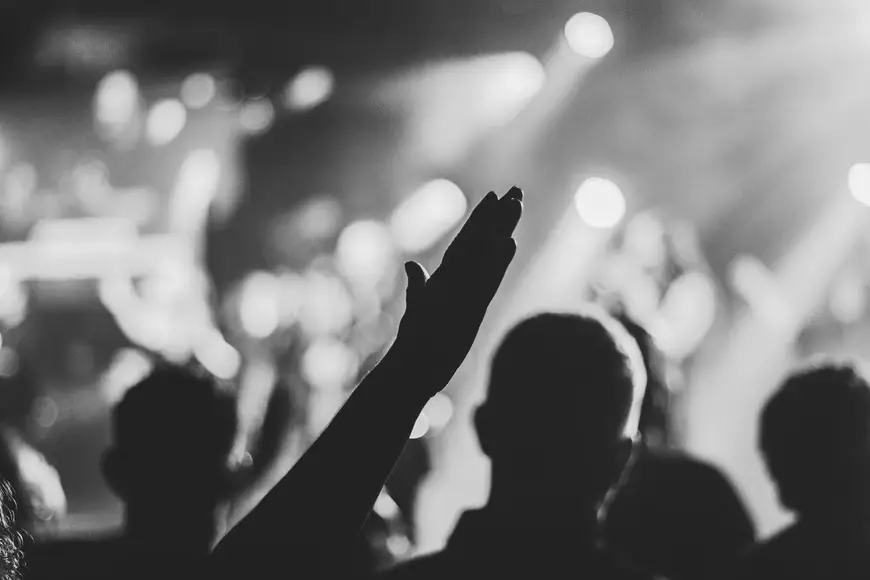 The Bible speaks of two types of glory: natural glory and spiritual glory. Natural glory is found in everything beautiful and powerful in the world, such as mountains, oceans, and thunderstorms. Spiritual glory is His presence and power manifested in a tangible way. It is what we experience when we encounter the divine.
Why do we Need It?
It is essential to our faith because it is the manifestation of God's presence and power in the world. We need it to connect with Him, to be filled with hope and joy, and to remind us of His goodness.
How Does Jesus Embody the Glory of God?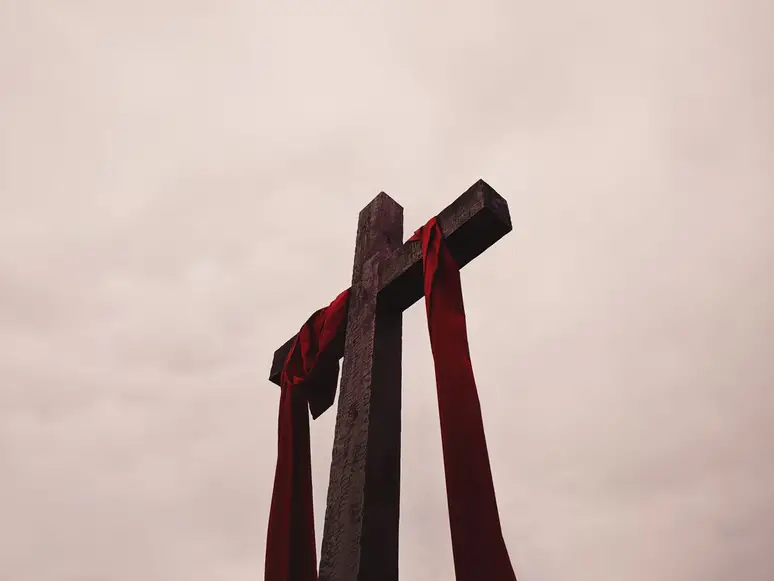 Jesus is the perfect embodiment of the glory of God because He is both fully human and fully divine. As a man, Jesus experienced all the temptations and trials that we face. As God, He had unlimited power and authority. This combination makes Him the perfect representation of God's glory.
Check out some of our other posts!