What is grace? This is a question that many people have asked throughout history. The answer can be found throughout the Bible, but it can be difficult to understand without some clarification. In this blog post, we will discuss what it is and how to understand it in relation to God's unmerited favor. We will also look at some of the scriptures that talk about grace and see what they teach us about this important topic!
What is Grace?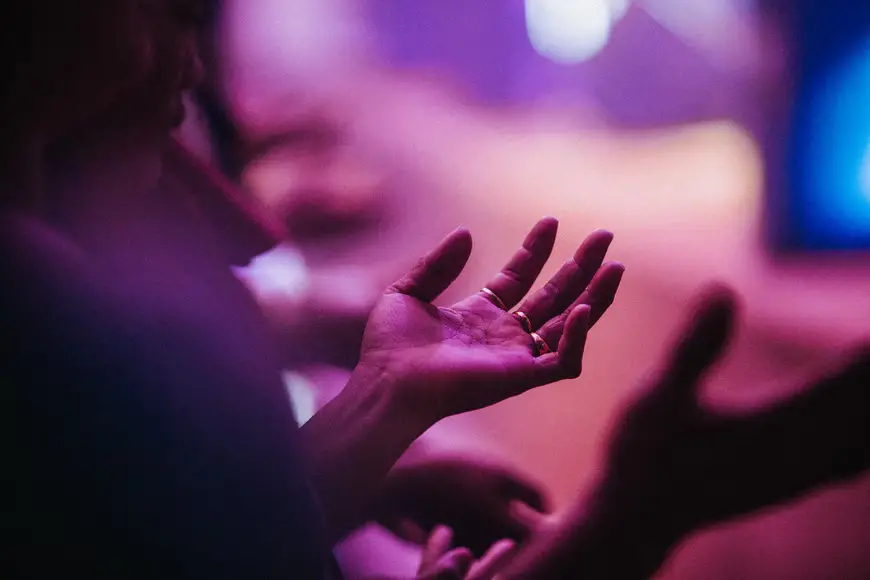 So, what is grace? It can be defined as the unmerited favor of God. This means that it is a gift from God that we do not deserve. It is his love and mercy shown to us even though we are sinners.
In the Bible, there are many verses that talk about grace. One of them is Ephesians 2:8. It says, "For by grace you have been saved through faith. And this is not your own doing; it is the gift of God." This verse tells us that we are saved by it alone. It is not something that we can earn or deserve—a free gift from God!
Another verse that talks about it is Romans 6:14. It says, "For sin will have no dominion over you since you are not under law but under grace." This verse tells us that when we are saved by grace, we are no longer slaves to sin. We are free from its power!
In conclusion, these verses show us that it is a very important part of the Christian life. It is through it that we are saved and set free from sin's power. We cannot earn or deserve it, but it is a free gift from God. If you have never received God's grace, I encourage you to do so today!
Check out some of our other posts!