What is a parish? This is a question that often confuses people, as there is no simple answer. A parish can be defined as many different things, depending on the denomination of Christianity to which you belong. In general, though, a parish refers to the smallest unit of the Christian Church structure. It typically consists of one or more churches, as well as the surrounding area that those churches serve. In this blog post, we will explore the history and functions of parishes in greater detail.
What is a Parish?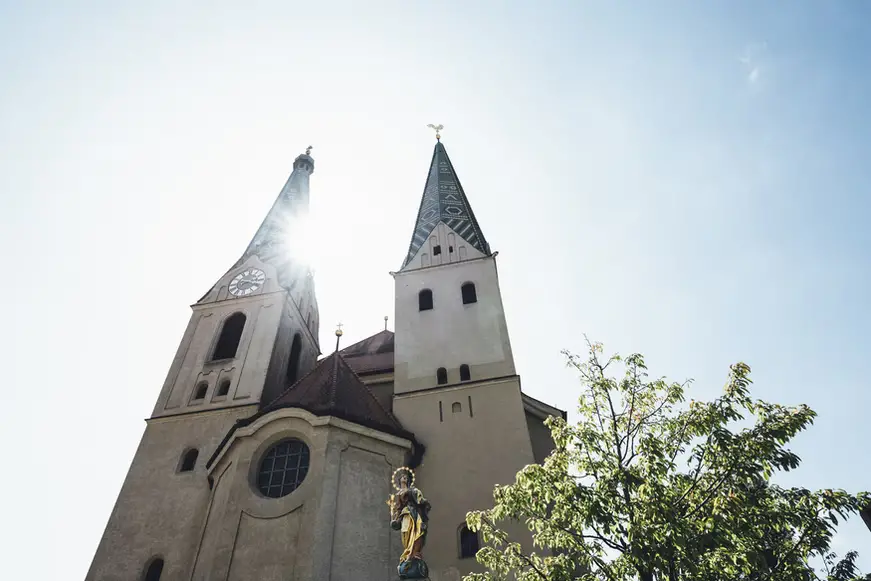 The word "parish" derives from the Latin parochia, which originally referred to a group of Christians living in the same area. This usage dates back to the early Church, when Christians were often persecuted and forced to meet in secret. In order to maintain communication and fellowship, they would form small groups that met in private homes. These groups eventually came to be known as parishes.
The first formal parish structure was established by the Catholic Church in the Middle Ages. At that time, the Church began dividing its territory into smaller units, each of which was placed under the care of a priest. This system helped to ensure that every community had access to spiritual guidance and leadership.
Over time, the parish system has evolved to meet the needs of changing societies. Today, parishes play a vital role in the life of the Church. They provide a sense of community and belonging for Christians of all ages. They also offer opportunities for service and outreach to those in need. If you are looking for a church home, it is a great place to start your search.
What are Some of the Benefits of Belonging to a Parish?
Parishioners often find that they have a strong sense of community and connection to one another. They also have access to important resources, such as pastoral care and support. In addition, being part of a parish can help you to grow in your faith and to serve the larger Church community.
Check out some of our other posts!