If you're a newcomer to the area and looking for a church to attend, it can be difficult to know where to start. There are so many churches out there, each with its own unique set of beliefs and practices. How do you choose the right one for you? In this blog post, we will discuss the things that you should consider when choosing a church. We hope this guide will help make the process a little bit easier!
Things to Consider When Choosing a Church
The Denomination
One of the first things to consider is what denomination the church belongs to. Do you have a preference? If not, that's okay! There are many great churches of all denominations. Once you've narrowed it down to a few options, take a look at their websites and see what kind of information they provide about their beliefs, practices, and mission.
Size of the Church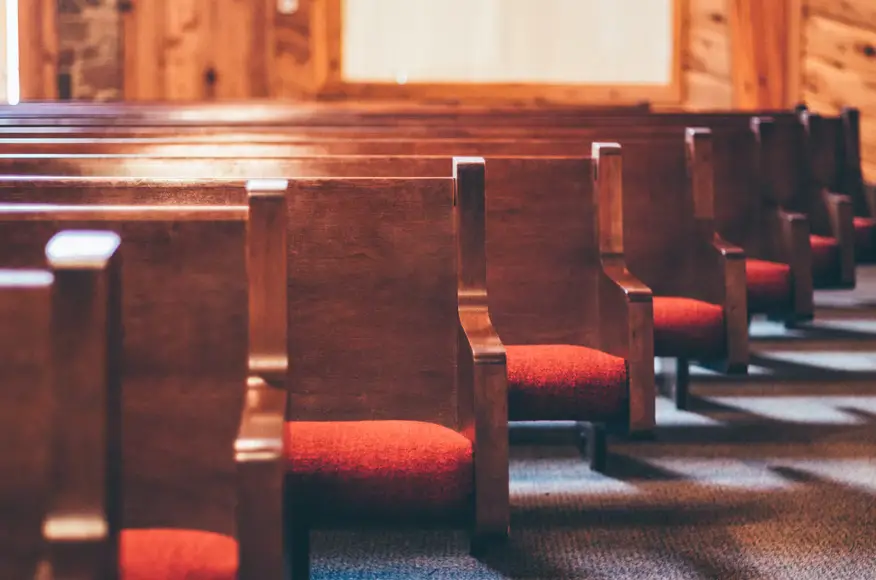 Another important thing to consider is the size of the church. Some people feel more comfortable in a smaller, intimate setting, while others prefer a larger church with more activities and programs. There is no right or wrong answer here, it's simply a matter of personal preference.
The Atmosphere
When visiting a potential church for the first time, pay attention to the overall atmosphere. Is it warm and inviting? Do the people seem friendly and welcoming? These are important factors to consider, as you want to make sure you feel comfortable in your new church home.
The Location
Finally, consider the location of the church. Is it conveniently located for you? If not, that's okay! There are many great churches located in all areas of the city. However, if you have young children, you may want to choose a church that is closer to home so that they can attend Sunday school and other activities.
Final Thoughts
We hope this guide has been helpful! Choosing a church can be a daunting task, but we encourage you to visit a few different churches before making a decision. By taking the time to consider all of these factors, you're sure to find the perfect church for you and your family!
Do you have any other tips for choosing a church? We'd love to hear them! Share your thoughts in the comments below.
Check out some of our other posts!