It's so easy to take for granted all of the blessings that we have in our lives. We go about our days, doing the same things over and over again, and we don't stop to think about how much God has done for us. This Easter, let's make a commitment to appreciate Christ every day. Here are 15 ways that you can do just that!
10 Ways to Appreciate Christ Daily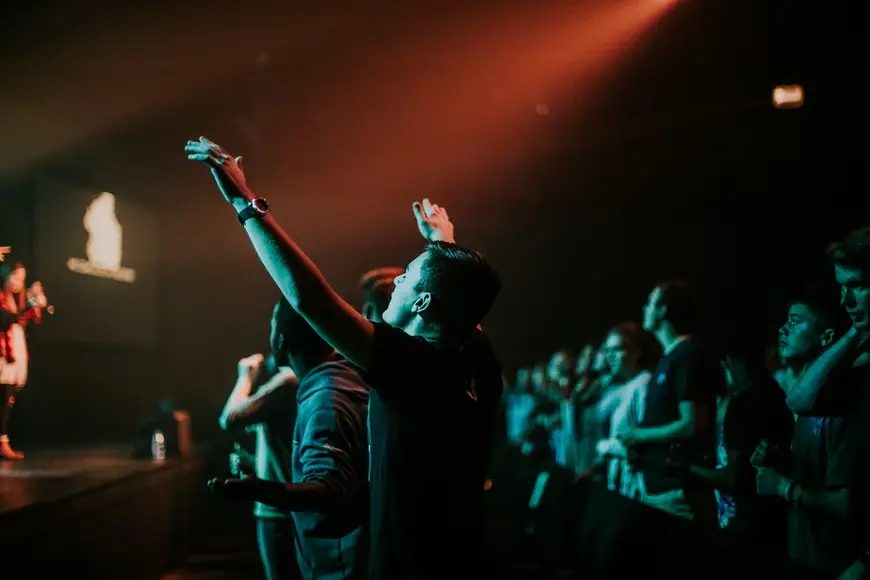 Wake up each day and thank God for His gift of life. No matter what challenges you may face that day, know that He is with you always.
Start your day with prayer, asking God to guide you and give you strength.
Read your Bible every day, and let God's Word speak to you.
Throughout the day, take time to stop and think about all the ways that God has blessed you.
Be thankful for your family and friends, and let them know how much you appreciate them.
Make it a point to do something nice for someone else every day. Showing kindness is one of the best ways to show your love for God.
Volunteer your time to help others, whether it's through a local charity or just lending a helping hand to a friend in need.
Share your faith with others, and be a witness for Christ.
Pray for those who are lost, and reach out to them with the love of Christ.
In everything you do, strive to glorify God.
Final Thoughts
These are just a few ideas to get you started. The important thing is to make a conscious effort to show your appreciation for all that Christ has done for you. When we take the time to do this, we will start to see our days in a whole new light!
Check out some of our other posts!