Where would God be if he existed?
Furthermore, if God is both loving and powerful, he should have made himself known to humanity long ago. Since he is all-loving, he wouldn't want to leave any uncertainty in anyone's mind. Because he is all-powerful, he should make his presence known in the most spectacular way imaginable, rendering disbelief impossible.
The argument from God's seeming withdrawal is a valid point of contention, and we should acknowledge that there are times when we ask, "God, where are you?"
This is a reasonable inquiry, but this does not indicate that there is no possible response. We believe this question of God's seeming obscurity has some fair responses, as is usually the case with excellent inquiries.
The Points of Contention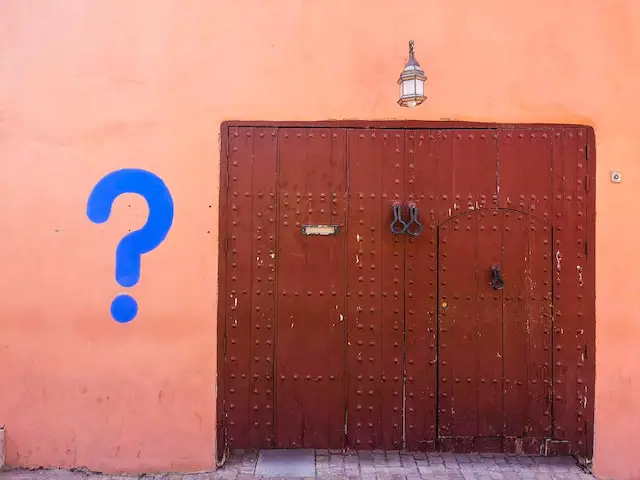 A lack of proof for God is at the heart of this argument. You've probably heard that "nothing can prove nothing," but sometimes that's not the case. Assuming no evidence to the contrary might be considered strong proof of absence.
One, there has to be more proof than we have thus far. (Is there a need for further proof?)
Two, we have used every available method of inquiry to gather proof. (Have we explored this area sufficiently?)
The argument centers on two main points: (a) God has supplied adequate evidence for rational belief, and (b) careful examination uncovers excellent proof for God's existence. So, the fact that God's existence is hard to detect in the world is not proof that God does not exist.
Listed below are some factors that we should take into account.
God is not completely imperceptible.
Today, he isn't manifesting himself like, your friends, family, and supervisor do: through your five senses. But there are other ways to learn the truth than discovery via corporeal sensation. In addition to the senses, we also have reasoning and rationality to rely on.
Something, after all, has been doing the task of persuading people of God's existence for the past two thousand years. The spread of knowledge and the development of science has not stifled the Church's vitality. In fact, the Church has traditionally been a driving force behind advancements in education and science. Most Christians don't just accept God's existence on faith but are rather persuaded by the evidence.
This belief is the primary fuel behind evangelism, heated argument, dramatic lifestyle shifts upon conversion, and martyrdom. Christians don't end up being so devoted to their faith for no reason.
God knows everything, but we do not.
We can try and think like God, but we cannot think as God Himself.
For instance, one may claim that God will perform X and Y if God exists. The fact that he did not carry out these actions renders his existence null and void.
The main assumption is flawed because it presumes humans can know what it's like to be God and, more especially, to understand as God would. But it is beyond the scope of finite human capability to perceive and react with omniscience and omnipotence like the everlasting Creator. 
Nobody can replace God, and neither can we absorb all of his "brain" into our own. The poet "only asks to get his head into the heavens," writes G. K. Chesterton in Orthodoxy. He continues to say that the logician's goal is to absorb the universe into his mind, and his head cracks open.
There might be valid reasons for God's seeming "hiddenness" that humans cannot comprehend. However, this does not preclude drawing reasonable conclusions and progressing toward a satisfactory explanation. Simply put, aside from God's explicit revelation, we cannot arrive at a conclusive answer.
It is God's will that man finds him.
This is a fact, according to his declaration: 
 "Ask, and it will be given you; seek, and you will find; knock, and it will be opened to you." (Matt 7:7-8)
This is not a guarantee that God would fulfill our every want like a fairy in a cage. But God pledges mercy to those who recognize him in faith, promising that he would give us what we ask for if we ask in a way that benefits us, just as a father would do for his child.
The youthful atheist who prays fervently to God in the hopes that God would unveil himself may not actually "find" God until he is seventy years old and on his deathbed. Another young unbeliever may perform this identical petition and be brought to his knees at the same time he says, "Amen." It's unclear why some prayers get instantaneous answers from God while others don't.
Likely it is frequently ourselves and not God who get in the way of God's prompt provision of gifts. It's also possible that God intends for us to experience difficulty for some time, possibly for a very long time, so that we might learn and progress as a result.
God does not intend to shelter us from all sorrow and misery in this life. Faith in Christ is not a prescription to avoid hardship. God's ultimate plan for us is a life after death in heaven and an even longer life beyond death when we are resurrected to physical form, where we will be freed from all anguish and grief and enlightened by unfathomable pleasure.
The more we pursue God, the more he's likely to reveal himself. We'll learn more about who he is as he opens up to us more.
God isn't trying to "frighten" us into believing.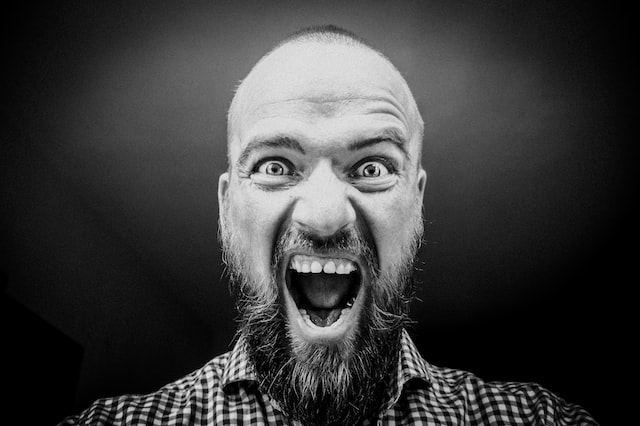 Maybe God has provided us with enough proof of himself to keep us curious about him so that we will keep looking for him. A God who makes himself unmistakably known to humanity in a way that cannot be disputed may be enough to frighten people into submission. But God wants his children to obey him out of adoration, not intimidation. Seeing God is not the same as trusting in him.
Keep in mind what St. James said: 
"You believe that God is one; you do well. Even the demons believe—and shudder" (Jas. 2:19).
Because God chooses to remain hidden, we can encourage one another in our faith.
This line of thinking is attributed to philosopher Richard Swinburne. Many have come to faith because of God's revelations; the Church has not grown weary. But many folks are exhausted because they do not have hope.
God's silence encourages Christians to show mercy and develop virtue, especially toward others who don't share their faith. It's a chance to spread the gospel, practice tolerance, kindness, and respect, and strengthen our faith by addressing challenging doubts. Apologetics and evangelism would look quite different today if everyone knew God existed.
We have already received direct revelation from God.
Taking on the form of Jesus of Nazareth, he did so. Jesus' miraculous birth, incomprehensible intelligence (even as a youngster) that stunned the "learned," turning water into wine, multiplying loaves and fishes, prophesying and fulfilling prophecies, calming storms, performing exorcisms, and raising the dead to life are all well-established facts.
He caused people to become radically converted, healed them physically on a massive scale, loved them as only God could love them, suffered an excruciating death on the cross, and was scourged until he was nearly dead. He then arose from the grave in a glorified body that could walk through facades and still enjoy griddled fish.
Jesus said he was the God of Israel and the God of the universe, and he gave everyone he met every reason to accept it. People were so adamant in their disbelief that they were willing to end his life because of it.
Perhaps God realizes that the "Ah ha!" moment many skeptics imagine would result from a more visible, even daring, presence in the world at this time is not what it is.
Check out some of our other posts!