Do you worry a lot? Do you find yourself constantly anxious about the future, even when there is no reason to be? If so, you are not alone. Worry is one of the most common and destructive emotions that people experience. It can lead to all sorts of problems in our lives, including stress, anxiety, and depression. The good news is that there is a solution: trusting in Jesus Christ. In this guide, we will discuss how to overcome worry by placing our trust in Him.
How to Overcome Worry by Trusting in Jesus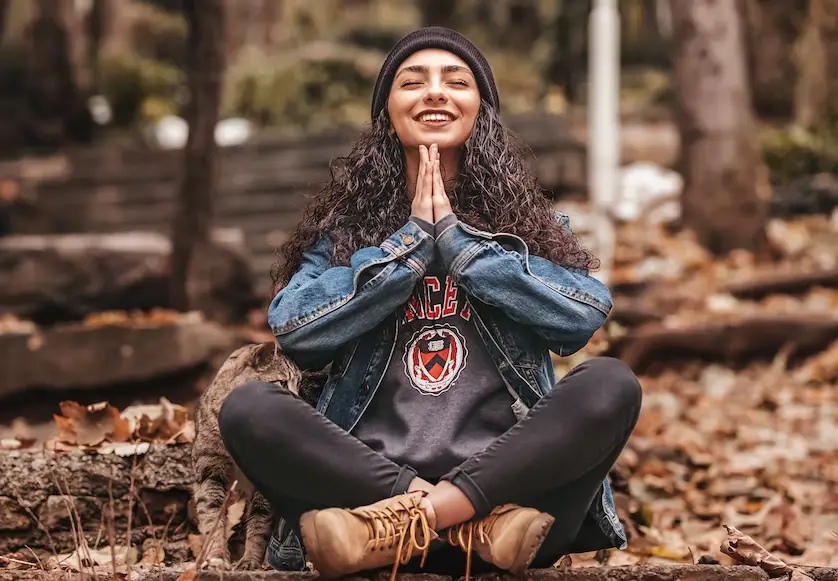 When we worry, we are essentially doubting God's ability to take care of us. We are saying that we do not believe that He will provide for our needs, or protect us from harm. This is the opposite of faith. Faith is trusting in God even when things are tough and we do not understand His plan. It is believing that He is good and that He has our best interests at heart.
The first step to overcoming worry is to recognize that it is a problem. Worrying does not help us in any way; in fact, it only makes things worse. Once we realize this, we can begin to take steps to change our thinking.
One way to do this is to focus on the positive. Instead of dwelling on our worries, we can choose to think about the good things in our lives. We can be thankful for what we have, and look forward to the future with hope.
Another way to change our thinking is to remember that God is in control. He knows what we need, and He will provide for us. We can trust Him to take care of us, no matter what happens.
Final Thoughts
If you are struggling with worry, I encourage you to take these steps. Trusting in Jesus is the key to a peaceful life. For now, keep on keeping on, my friend!
Check out some of our other posts!