The Bible is full of wisdom for men looking to become more masculine. In this guide, we will explore some of the most important passages that can help you grow in manhood. God has designed men to be leaders and protectors in their families and communities. As you read and apply these principles from scripture, you will begin to see changes in every area of your life!
Using the Bible to Become More Masculine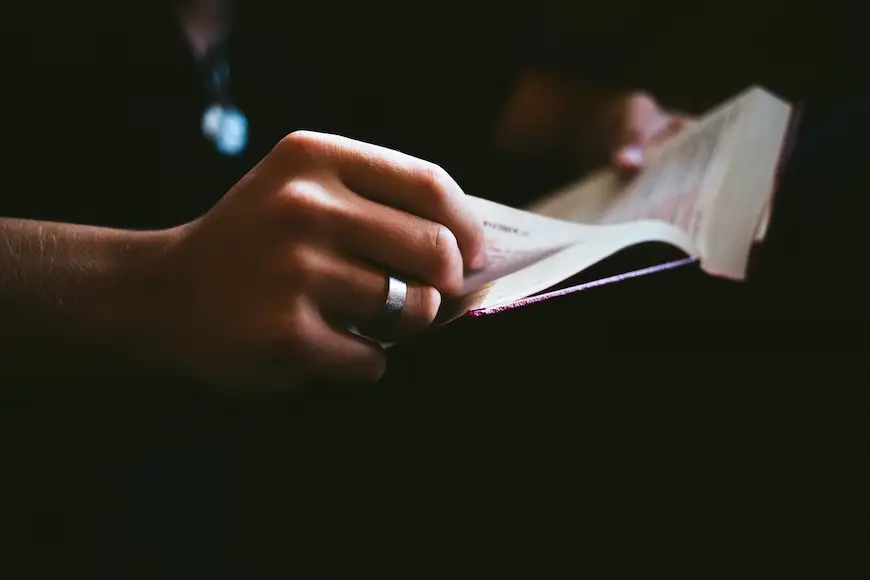 Proverbs 27:17
"Iron sharpens iron, and one man sharpens another."
This passage is a great reminder that we need other men in our lives to help us grow. Find some friends or mentors who can challenge you to be a better man. It is also important to be intentional about pursuing personal growth. Read books, listen to podcasts, and attend conferences that will help you in your journey.
Ephesians 5:25
"Husbands, love your wives, as Christ loved the church and gave himself up for her."
This is perhaps the most famous passage in the Bible on marriage. It is a beautiful picture of Christ's sacrificial love for His bride, the Church. As husbands, we are called to love our wives in the same way. This means being selfless and putting their needs above our own. It also means being willing to lay down our lives for them if necessary.
Proverbs 22:29
"Do you see a man skillful in his work? He will stand before kings; he will not stand before obscure men."
This passage is a great reminder that hard work pays off. If you want to be successful in life, you need to be willing to put in the effort. Pursue excellence in everything you do, and doors will open for you that you never thought possible.
Final Thoughts
As you can see, the Bible has a lot to say about what it means to be a man. These are just a few of the many passages that can help you grow in your faith and become the man God has called you to be. Start reading and studying these passages today, and see the changes that happen in your life!
Do you have a favorite Bible passage that has helped you in your journey to become more masculine? Share it with us in the comments below!
Check out some of our other posts!