The Bible is full of wisdom when it comes to fatherhood. Whether you are a new dad or have been one for many years, there are lessons to be learned from the Scriptures that will help you become a better father. In this blog post, we will explore 10 of the most important lessons that the Bible has to offer about fatherhood. We hope that you will find these teachings helpful as you strive to become the best dad possible!
10 Lessons for Fatherhood From the Bible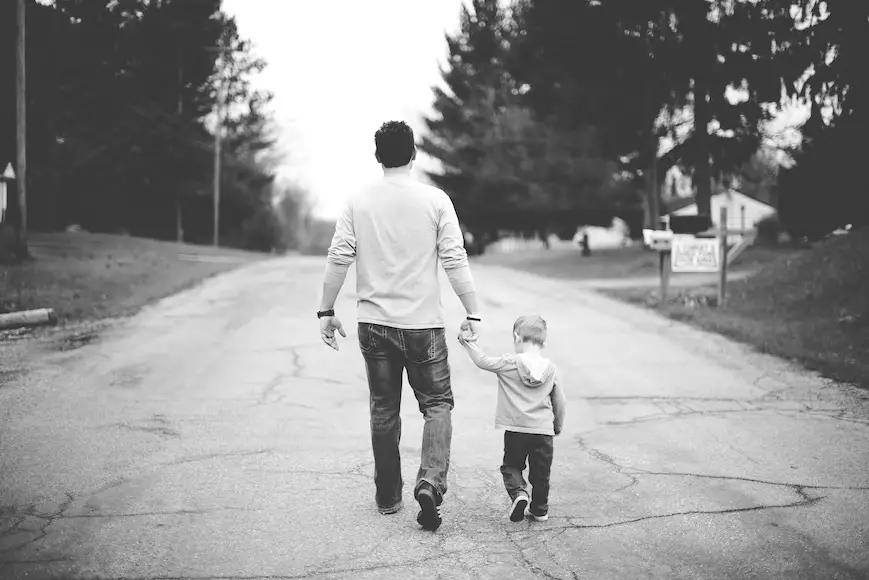 The First Lesson
The first lesson that the Bible teaches about fatherhood is the importance of being a good role model for your children. As fathers, we shall set an example for our kids in all areas of life. This includes our relationship with God, our marriage, our work ethic, and more. If we want our children to grow up to be godly adults, we must first model what that looks like in our own lives.
The Second Lesson
The second lesson from the Bible is that fathers should lead their families with love and compassion. We are called to put our family's needs above our own and to always show them grace and mercy. This doesn't mean that we never discipline our kids, but it does mean that we should always do so with a heart of love.
The Third Lesson
The third lesson for fathers is to be patient with our children. They will not always make the best choices or listen to us immediately, but we must never give up on them. We must continue to teach them and guide them even when it seems like they're not listening.
The Fourth Lesson
The fourth lesson is that fathers need to be involved in their children's lives. We should take an interest in the things they are passionate about and help them pursue their dreams. It's also important to spend quality time with our kids, just talking and laughing together.
The Fifth Lesson
The fifth lesson is that fathers should be generous with their time, energy, and resources. We should always be looking for ways to serve our families and meet their needs. This includes things like volunteering at our kids' school or coaching their sports team.
The Sixth Lesson
The sixth lesson is that fathers need to have healthy relationships with other adults in their lives. This includes our spouse, our extended family, and our friends. These relationships will provide support and encouragement to us as we strive to be the best dads possible.
The Seventh Lesson
The seventh lesson is that fathers should take care of their own physical and emotional health. We need to make sure we are taking care of ourselves so that we can be the best dads possible. This includes eating right, exercising, and getting regular check-ups.
The Eighth Lesson
The eighth lesson is that fathers should be lifelong learners. We should never stop growing and learning new things. This can be done by reading books, taking classes, or attending seminars.
The Ninth Lesson
The ninth lesson is that fathers should be active in their church community. We should involve ourselves in serving others and helping our church grow. This is a great way to meet other dads and to learn more about God's Word.
The Tenth Lesson
The tenth and final lesson is that fathers should always keep a sense of humor. Kids can be frustrating at times, but it's important to laugh through tough times. This will help us to enjoy our role as dads and to better relate to our children.
Final Thoughts
We hope that you have found these lessons helpful. Remember, being a dad is not easy, but it is one of the most rewarding experiences you will ever have. With God's help, you can be the best father possible!
What other lessons would you add to this list? Share your thoughts in the comments below!
Check out some of our other posts!