When most people think of the Bible, they think about rules and regulations that must be followed in order to live a good life. While there are certainly commandments and teachings about how to behave in a righteous way, the Bible is also full of stories about kindness. In this blog post, we will explore what the Bible says about kindness and discuss what it means to be kind.
The Bible on Kindness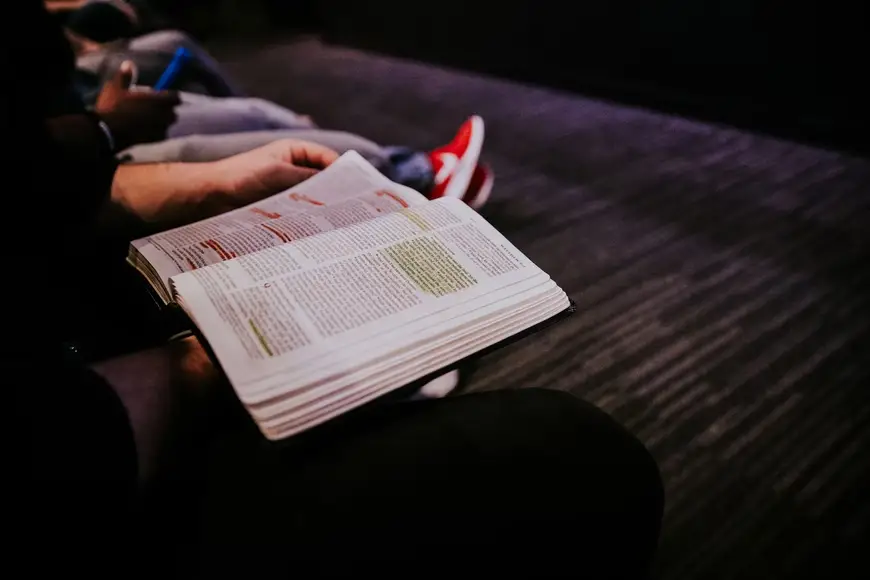 One of the most well-known stories about kindness in the Bible is the story of the Good Samaritan. In this story, a man is robbed and left for dead on the side of the road. A priest and a Levite see him but do nothing to help. However, a Samaritan, who was considered to be an enemy of the Jews, stops and helps the man. He takes him to an inn and pays for his lodging. This story teaches us that anyone can be kind, even those who are considered to be our enemies.
The Bible also has many verses about loving others and treating them with kindness. For example, in Matthew 22:39, Jesus says, "You shall love your neighbor as yourself." This verse teaches us that we should treat others with the same kindness and respect that we would want for ourselves. We should also be kind to those who are different from us, as Jesus taught in the story of the Good Samaritan.
Final Thoughts
So, what does it mean to be kind? The Bible tells us that it is important to love others and to treat them with respect. We should also be willing to help those who are in need, even if they are our enemies. When we are kind to others, we are showing the love of God. Try to be more intentional about being kind today, and you will surely make a difference in the world.
How will you show kindness today? Will you help a neighbor with their groceries, or pay for someone's coffee? Maybe you will simply smile at a stranger. Whatever you do, remember that the little things often mean the most. Be kind and watch the world change for the better. Thank you for reading! God bless!
Check out some of our other posts!