Leadership is a crucial aspect of any organization, community, or society, and it takes a combination of wisdom, skill, and character to lead effectively—and lead like Jesus did.
We need leaders to serve this generation and the next, and to whom do we turn for leadership principles than the most inspiring and influential leader in human history—Jesus of Nazareth. 
Many have sought to understand the principles and teachings that guided his leadership style, and for a long time, many have asked, "How do you lead like Jesus?" Well, the answer can be found in the pages of the Bible. 
In this article, we will explore eleven ways to lead like Jesus by drawing insights from his teachings in the New Testament. By incorporating these biblical principles into your leadership practices, you can become a more effective and impactful leader who inspires and empowers those you serve.
Lead By Sacrifice
One of the most powerful lessons that Jesus taught about leadership is the importance of sacrifice. In John 15:13, Jesus says, "Greater love has no one than this: to lay down one's life for one's friends." This passage highlights the ultimate sacrifice that Jesus made for humanity, but it also serves as a call to action for leaders to be willing to put the needs of others before their own. As leaders, it is not always about getting what you want but about giving of yourself to serve and support those you lead.
Lead by Serving Others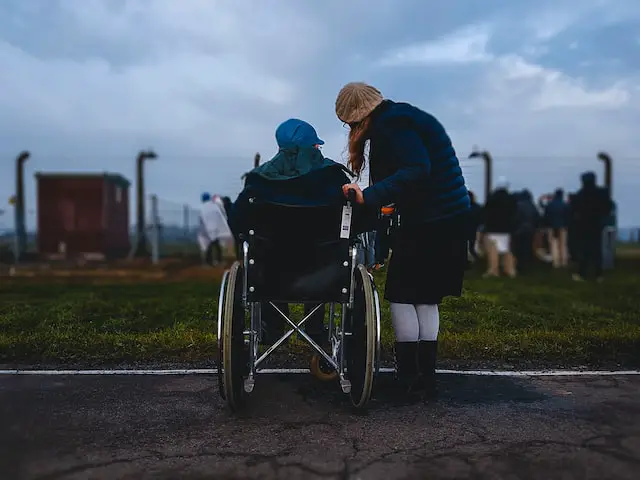 Another key principle of leading like Jesus is serving others. Jesus set the standard for servant leadership, and he taught that the greatest among us would be those who serve (Matthew 23:11). As leaders, we are called to put the needs of others before our own and to work tirelessly to support and empower those we lead. When we lead by serving, we demonstrate our love, compassion, and commitment to those we lead, and we inspire them to do the same.
Lead by Example
In 1 Peter 2:21, it says, "To this you were called, because Christ suffered for you, leaving you an example, that you should follow in his steps." Jesus lived what he taught and showed us how to live a life of love, compassion, and selflessness. As leaders, we are called to do the same and to lead by example in all aspects of our lives. When you lead by example, you inspire and motivate others to follow your lead. You also demonstrate your integrity and build trust with those you lead. When you live a life that aligns with your values and beliefs, you show that you are authentic and effective as a leader, and that gives you an opportunity to have a greater impact.
Lead with Humility
Humility is a value every leader must have, and Jesus is the ultimate example of leading with humility. Philippians 2:5-8 says that despite being God himself, Jesus never bragged about who he was and what he could do. Instead, He demonstrated humility through his selfless acts of service and love for others, always putting their needs before his own.
Lead with Integrity
No leader in human history is known as an epitome of integrity but Jesus. He is the model for ethical leadership and lived his life according to the highest moral principles. He never did anything besides what his father instructed him to do (John 8:29). Even when faced with difficult choices and opposition, he exhibited an unwavering commitment to pleasing God and living with integrity. By following His example, you, too, can lead with integrity and positively impact those you lead.
Lead with Courage & Conviction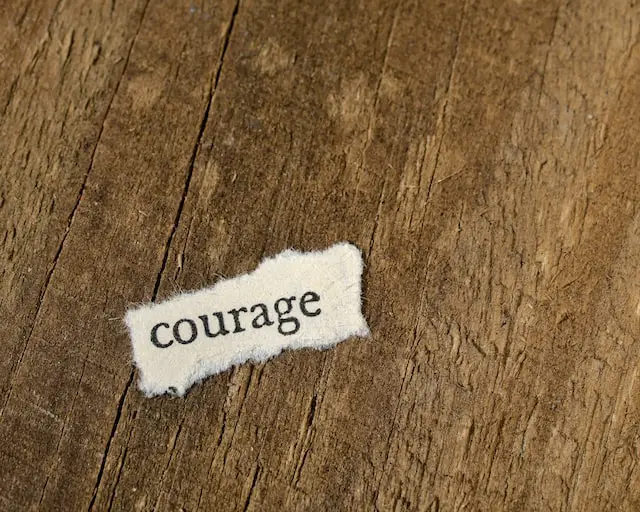 Despite being surrounded by enemies all the time, Jesus never showed signs of fear. He was a leader who exhibited immense courage and conviction in the face of adversity. He fearlessly spoke the truth, stood up for the marginalized, and challenged the status quo. He was so fearless that he challenged those who wanted to follow him to deny themselves and take up their cross. This shows how committed Jesus is to his mission. And because of his unwavering resolve, he was able to stand up for what was right and leave a mark that no one else could.
Lead with Love & Compassion
Seldom will you find a leader nowadays who leads with love and compassion. Today's society has produced leaders who are competent but often lack empathy. This results in policies and decisions that are harmful or indifferent to the well-being of subordinates. Jesus was a leader who exemplified love and compassion in all that he did. He reached out to the marginalized and neglected, offering them hope and comfort. If we are to be effective leaders, we must learn to develop empathy and show love and compassion to boost morale and foster a healthy work environment.
Lead with Vision & Purpose
He who lacks vision can never realize his goals. When you have no vision, you have no direction. Jesus was different. He was a leader who had a clear vision and purpose for His life. He lived with a sense of direction and always had a reason, and a drive for his words and actions (John 18:37). Following Jesus' style of leadership means learning to lead with vision and purpose, setting clear goals and working tirelessly to achieve them.
Lead with Wisdom & Discernment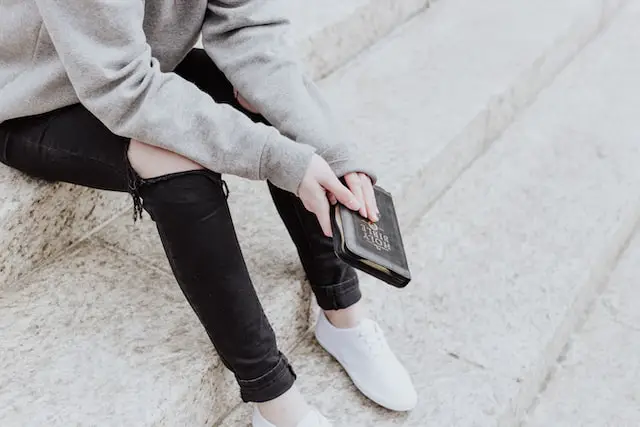 Wisdom is knowing what to do and when to do it. No one can lead effectively without wisdom, which is why when asked what his heart desired, Solomon said he wanted to have wisdom instead of riches and fame. Besides Solomon, another man who led with incredible wisdom and discernment was Jesus. He listened before he spoke, and when he spoke, everybody listened. 
When he made decisions, he made them based on a deep understanding of the world around him and a keen ability to distinguish right from wrong. By following Jesus' example of leading with wisdom, you, too, can possess an astute understanding of the interplay between people and situations and how they influence you. You, too, can demonstrate courage in taking appropriate actions to ensure your desired results are achieved.
Lead with Self-Care
Self-care is not a very popular concept among leaders. When we think of leadership, we think of braving any obstacle without thinking about ourselves. While self-sacrifice is essential to be an effective leader, you won't be able to lead to your full potential if you are not well mentally, physically, emotionally, and spiritually. This is where self-care comes in. Self-care and balance are crucial for any leader, but especially for those who seek to bring about positive change in the world. Even Jesus himself took the time to isolate himself from the crowd and find balance in the midst of his demanding ministry.
Lead with Faith
Finally, lead like Jesus by leading by faith. Even though he was fully God, Jesus relied on His faith in God the Father to navigate the challenges and obstacles of life and demonstrate the power of a life lived in trust and obedience to God. Leading by faith is not following blindly. It is putting your confidence in God and depending on His direction. It necessitates a solid commitment to your ideals and a readiness to live them out, no matter the situation. With faith, you can lead with the confidence that, despite difficulties, God is at work in your life and will ensure that you finish the race strong!
Check out some of our other posts!