As Christians, we are called to live a life that is separate from the world. This means that we need to be careful about the kind of entertainment we consume. Television shows can be a huge temptation, especially if they are geared towards Christians. Unfortunately, there are many TV shows out there that promote sin and heresy. In this blog post, we will discuss some of the worst offenders and why it is important to avoid them.
TV Shows to Avoid as a Christian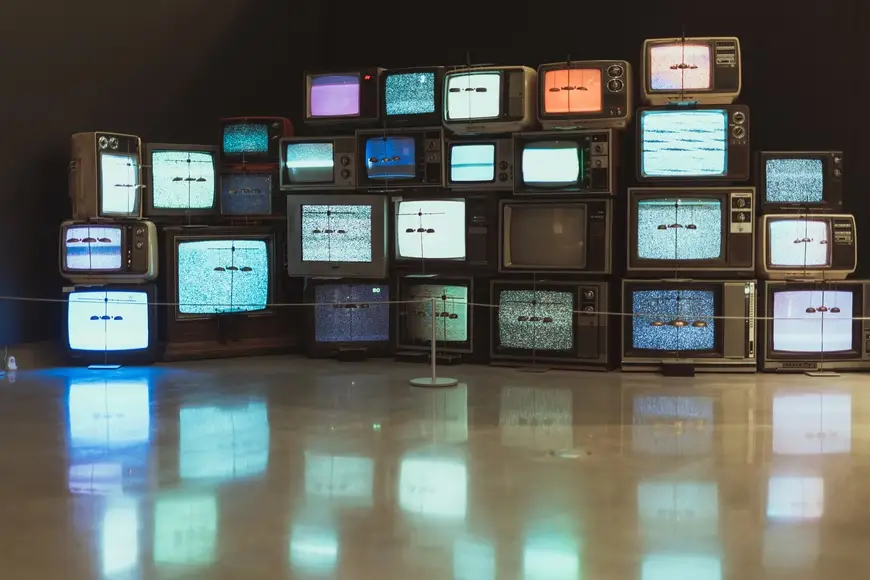 One of the most popular TV shows among Christians is Duck Dynasty. This reality show follows the lives of a family that owns a successful duck-hunting business. While there are some good messages mixed in, the overall tone of the show is one of decadence and frivolity. The characters are often shown drinking alcohol, using profanity, and engaging in other activities that are contrary to the Christian lifestyle.
Another show that Christians should avoid is The Bachelor. This reality dating show is full of lust, deceit, and manipulation. The contestants are often shown kissing and engaging in other forms of physical intimacy, even though they are not married. This show sends the message that it is okay to engage in premarital sex and to treat relationships as nothing more than a game.
Finally, Christians should avoid watching The Walking Dead. This show is full of violence, gore, and death. While it may be entertaining for some, it is not something that Christians should be filling their minds with.
So, what are some good television shows for Christians to watch? There are actually quite a few options out there. Some of our favorites include The Big Bang Theory, Brooklyn Nine-Nine, and Modern Family. These shows are funny, wholesome, and provide a much-needed break from the stresses of life.
Final Thoughts
So, there you have it. These are just a few of the many reasons why Christians need to be careful about the kind of entertainment they consume. Television shows can be a huge temptation, but there are also some great options out there for Christians to enjoy. Be sure to choose wisely!
What are some other television shows that Christians should avoid? Let us know in the comments! And be sure to check out our other blog posts for more great content. Thanks for reading! God bless!
Check out some of our other posts!