Who is Jehovah in the Bible? This is a question that has puzzled people for years. He is one of the most mysterious characters in the Bible, and there are many misconceptions about him. In this blog post, we will discuss who He is, what his role is in the Bible, and some of his attributes. We will also dispel some of the myths that are commonly associated with him. Stay tuned!
Who is Jehovah?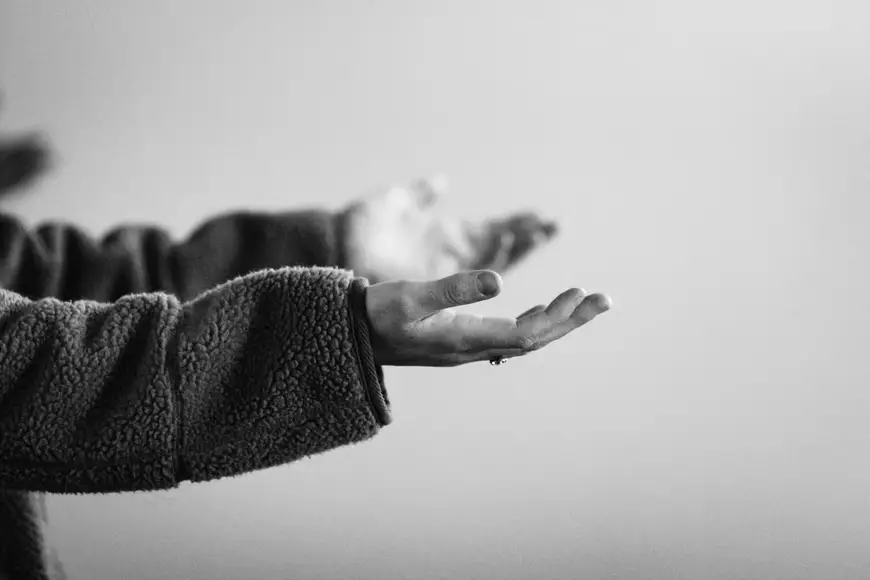 Jehovah is a central figure in the Bible, and He plays a pivotal role in the story of salvation. Jehovah is the one who created the world and all that is in it. He is also the one who called Abraham out of Ur and promised to make him into a great nation. Jehovah is the one who led the Israelites out of slavery in Egypt and into the Promised Land. He is also the one who gave them the Ten Commandments and taught them how to live according to his will.
Jehovah is often portrayed as a stern and unforgiving god, but this is not an accurate portrayal of him. He is a loving and compassionate God who desires to have a relationship with his people. He is patient and merciful, and he is always willing to forgive those who repent of their sins.
One of the most striking things about Jehovah is his justice. He is a just God who punishes the wicked and rewards the righteous. He is also a God of vengeance, and he will pour out his wrath on those who have wronged his people.
Final Thoughts
If you want to know more about Jehovah, then I encourage you to read the Bible. The Bible is full of stories about He and his interactions with humanity. You will learn about his love, mercy, justice, and power. I hope that this blog post has helped you to better understand who Jehovah is and what he represents. Thanks for reading!
Check out some of our other posts!