Temptations come in all shapes and sizes. They can be as simple as a piece of chocolate cake or as complicated as an affair. The important thing to remember is that we are all susceptible to temptation, no matter how strong we think we are. As Christians, it is important to learn how to resist temptations and stay strong in our faith. In this blog post, we will discuss some tips for avoiding daily temptations and staying on the path of righteousness!
How to Avoid Daily Temptations as a Christian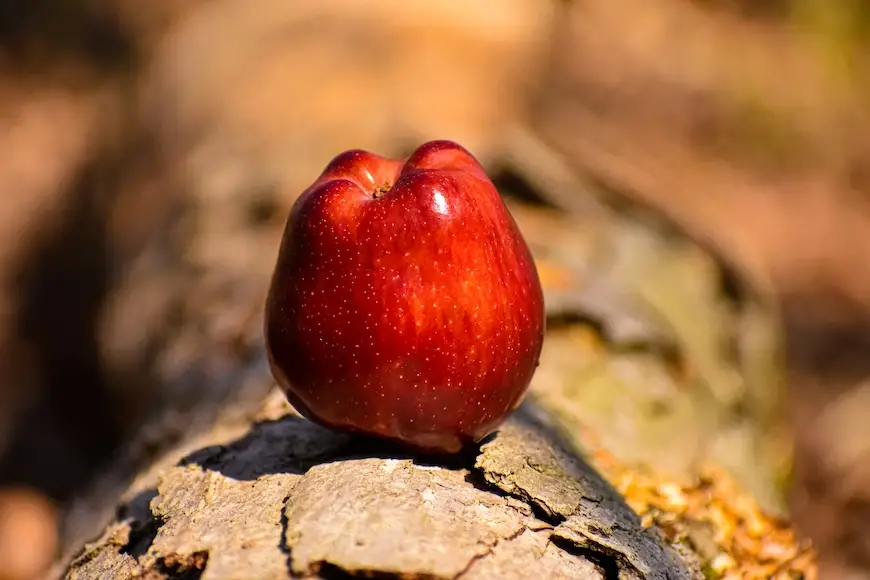 One of the best ways to avoid daily temptations is to surround yourself with like-minded people. When you are around others who share your values and beliefs, it is easier to resist temptation. If you find yourself in a situation where you are surrounded by people who do not share your beliefs, try to remove yourself from the situation if possible. If you cannot remove yourself, then try to engage in positive activities that will help you stay focused on your faith.
Another great tip for avoiding temptation is to keep a journal. In your journal, you can write about the temptations you face on a daily basis and how you overcame them. This will not only help you stay accountable, but it will also help you see how strong you truly are.
Finally, remember that God is always with you. When you feel tempted, call on Him for strength and guidance. He will give you the strength you need to resist temptation and stay on the path of righteousness.
Final Thoughts
If you follow these tips, then you will be well on your way to avoiding daily temptations and staying strong in your faith. Just remember that we are all human and we all face temptation. What matters is how we deal with it. With God by our side, we can overcome anything!
Check out some of our other posts!